KOMPAS.com – A longstanding five-star hotel in Jakarta city, Marriott has curated several staycation packages to guarantee you have a trendy, comfortable, and safe stay.
Marriott International Indonesia launched its #DiIndonesiaAja (#JustInIndonesia) packet giving residents of Indonesia's capital city the chance to stay at one of its revered resorts and hotels in Indonesia.
In a press release from Marriott International Indonesia, the company said that it has strengthened its commitment to ensuring a safe environment through superior health and safety protocols.
With plenty of Marriott's five-star hotels in Jakarta and Indonesia, you can choose one of three staycation packages: City Stays, Holiday Escapes, and Island Retreats.
Read also: Explore the Wilderness at the Mangrove Forest in PIK Jakarta
The packages are available for purchase from November 26, 2020 – February 28, 2021, for bookings between November 26, 2020 – October 31, 2021.
But wait, there's more!
The packages also apply at the numerous upscale and mid-range hotels in Indonesia great for a staycation this year-end holiday.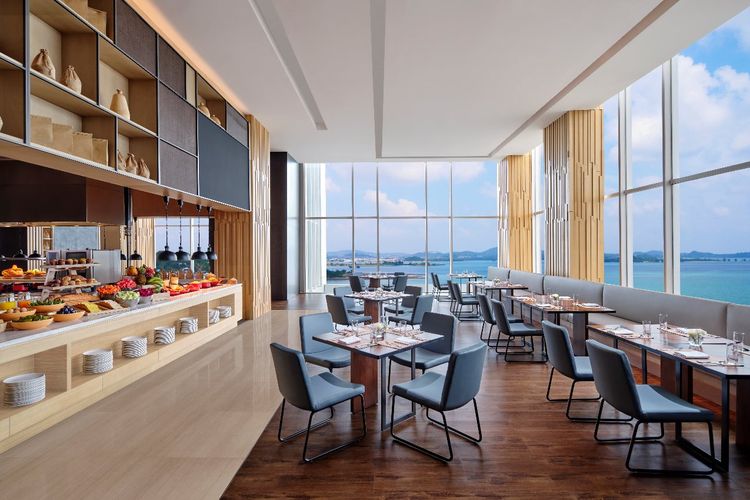 City Stays
As a famous five-star hotel in Jakarta, Marriott is well-versed in staycations in Indonesia's massive urban jungle.