JAKARTA, KOMPAS.com – Police in West Java and Jakarta will summon Islamic Defenders Front or FPI head Rizieq Shihab for holding mass gatherings in both provinces in violation of Covid-19 health protocols.
The pandemic affected one high profile personage, namely Deputy Jakarta Governor Ahmad Riza Patria, who tested positive for Covid-19 weeks after he made an appearance at an FPI rally.
In other news, the government called for interfaith calm as they stepped up efforts to hunt down IS-linked terrorists in Central Sulawesi, after the militants murdered four people at a remote village in Sigi Regency.
Locals living on the slopes of Mount Ile Lewotolok in East Nusa Tenggara province have started to leave the area, after the volcano erupted.
Indonesia also set a grim precedent in its fight against Covid-19, as it recorded its highest number of coronavirus cases with 6,267.
Read on to get the scoop on these news articles, as curated by our editors: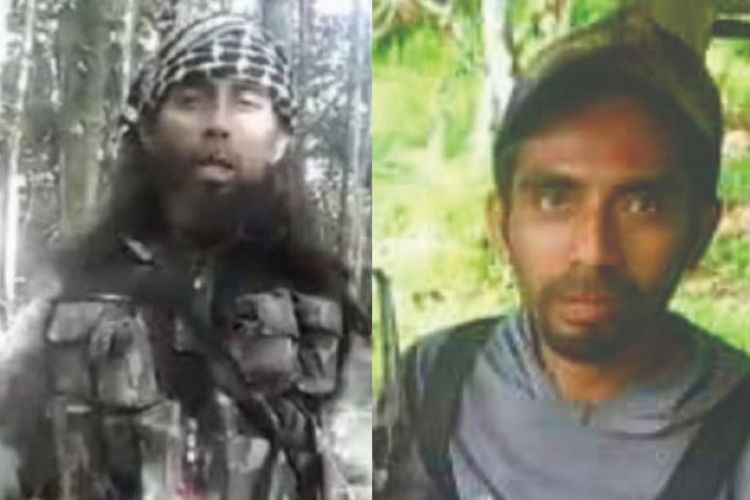 MIT terrorist group leader Ali Kalora, the alleged mastermind of the Sigi incident and other attacks
1. Indonesia Pursues IS Linked Terrorists Behind Central Sulawesi Attack
The government has deployed a team from the National Police's Mobile Brigade Corps, or Brimob to pursue Islamic State linked terrorists behind a sectarian-charged attack in Central Sulawesi's Sigi Regency, which left a family of four Christians dead at the end of the week.
"We suspect that they are militants from the East Indonesia Mujahidin [ MIT] group led by Ali Kalora," said Coordinating Minister for Political, Legal and Security Affairs Mahfud MD. He also appealed for calm among religious leaders.
Indonesian National Police spokesman Brigadier General Awi Setiyono reiterated Mahfud. "Five witnesses to the incident said 10 armed, unidentified men carried out the attack. We were able to deduce MIT's involvement, after witnesses pointed out the perpetrators in a wanted list of police militants," he said.