JAKARTA, KOMPAS.com – Police in West Java and Jakarta will summon Islamic Defenders Front or FPI head Rizieq Shihab for holding mass gatherings in both provinces in violation of Covid-19 health protocols.
The pandemic affected one high profile personage, namely Deputy Jakarta Governor Ahmad Riza Patria, who tested positive for Covid-19 weeks after he made an appearance at an FPI rally.
In other news, the government called for interfaith calm as they stepped up efforts to hunt down IS-linked terrorists in Central Sulawesi, after the militants murdered four people at a remote village in Sigi Regency.
Locals living on the slopes of Mount Ile Lewotolok in East Nusa Tenggara province have started to leave the area, after the volcano erupted.
Indonesia also set a grim precedent in its fight against Covid-19, as it recorded its highest number of coronavirus cases with 6,267.
Read on to get the scoop on these news articles, as curated by our editors: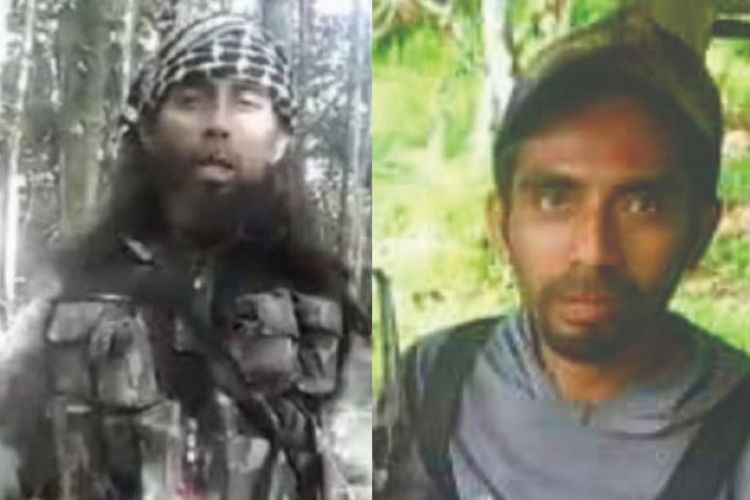 MIT terrorist group leader Ali Kalora, the alleged mastermind of the Sigi incident and other attacks
1. Indonesia Pursues IS Linked Terrorists Behind Central Sulawesi Attack
The government has deployed a team from the National Police's Mobile Brigade Corps, or Brimob to pursue Islamic State linked terrorists behind a sectarian-charged attack in Central Sulawesi's Sigi Regency, which left a family of four Christians dead at the end of the week.
"We suspect that they are militants from the East Indonesia Mujahidin [ MIT] group led by Ali Kalora," said Coordinating Minister for Political, Legal and Security Affairs Mahfud MD. He also appealed for calm among religious leaders.
Indonesian National Police spokesman Brigadier General Awi Setiyono reiterated Mahfud. "Five witnesses to the incident said 10 armed, unidentified men carried out the attack. We were able to deduce MIT's involvement, after witnesses pointed out the perpetrators in a wanted list of police militants," he said.
"They also burned seven houses in the village and forced dozens of villagers to flee to the nearby forest." Meanwhile, the Nahdlatul Ulama [NU], one of Indonesia's major Muslim organizations, also appealed for calm in the wake of the attack.
Source:
https://go.kompas.com/read/2020/11/29/214249074/indonesia-pursues-is-linked-terrorists-behind-central-sulawesi-attack?page=all#page2.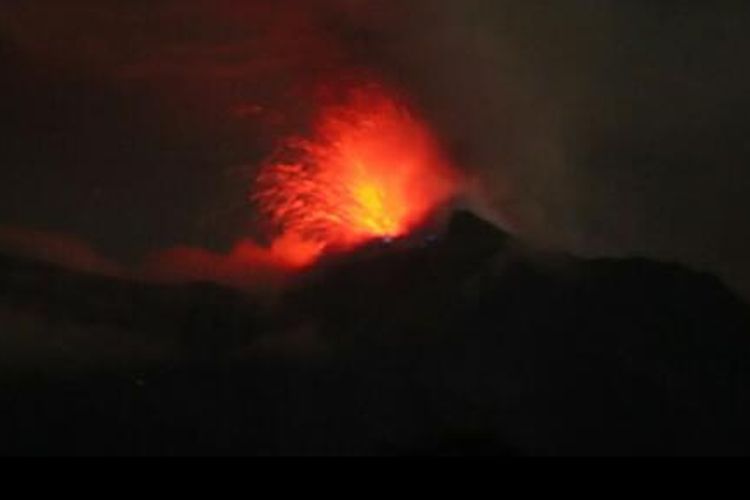 A burst of lava on Mount Ile Lewotolok, East Nusa Tenggara Province
2. Mount Ile Lewotolok Eruption in East Nusa Tenggara Province Prompts Mass Evacuation
Hundreds of people living on the slopes of Mount Ile Lewotolok in East Nusa Tenggara province's Lembata Regency fled the area, as the mountain spewed stones, sand and volcanic ashi into the atmosphere.
Video footage acquired by Kompas.com showed the panicked locals fleeing towards safer ground at lower altitudes, particularly after they heard loud noises coming from the mountain.
"We have picked up more than 21 thousand people and brought them to safer ground in the town of Lewoleba, as we have done according to emergency plans. We managed to supply them with food for the time being," said Lembata Regent Yance Sunur.
"I also urged the evacuees to abide by Covid-19 health protocols during the evacuation, so as to avoid a cluster in the camps housing them."
The Lembata Police Precinct were also deployed to the area "to assist the evacuation. They also helped evacuate the elderly by carrying them," said East Nusa Tenggara regional police spokesman Chief Police Johannes Bangun.
Mount Ile Lewotolok spewed volcanic ash to a height of four thousand meters. High winds spread the ash to villages in the Ile Ape and East Ile Ape districts to the west and east
Sources:
https://regional.kompas.com/read/2020/11/29/18285801/dengar-gemuruh-warga-sekitar-gunung-ile-lewotolok-lembata-kabur-ke-lokasi.
https://regional.kompas.com/read/2020/11/29/21005121/gunung-ile-lewotolok-meletus-polisi-evakuasi-warga-dan-gendong-lansia.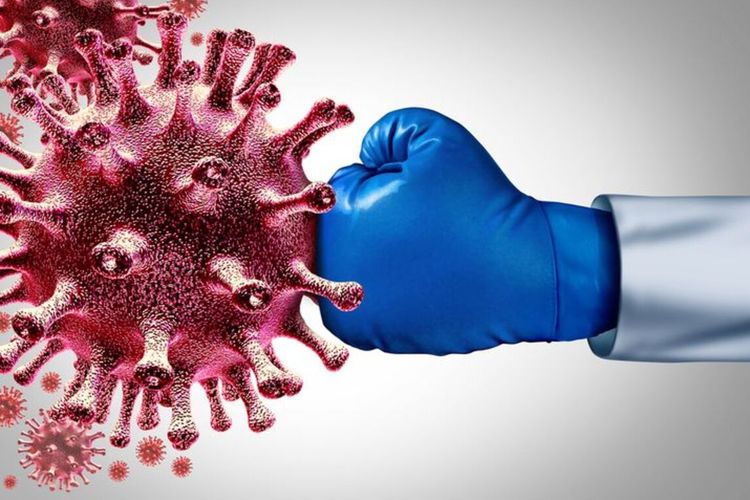 Fighting Covid-19
3. Indonesia Sets New Daily Record of Covid-19 Cases with 6,267
Indonesia has set a grim new milestone in its fight against the coronavirus, as the number of Covid-19 cases reached 6,267 people in 24 hours from 29 to 30 November.
"The increased number of cases brought up Indonesia's Covid-19 numbers to 534.266, since the pandemic was first detected in Indonesia last March," said the Covid-19 task force in its website Covid19.go.id and the Healthy Ministry website Kemkes.go.id.
The authorities noted that the number of dead stood at 16,815 people after 169 people died in the pandemic. On the other hand, 445,793 cases have recovered from Covid-19 after 3,810 were given a clean bill of health.
Yet the team warned that Indonesia has yet to see the light at the end of Covid-19 the tunnel, even as the government is expected to procure vaccines to immunize the public "There are still 70,792 whom we felt to be actively suspected cases."
Source:
https://nasional.kompas.com/read/2020/11/29/15274911/update-bertambah-6267-kasus-covid-19-di-indonesia-mencapai-534266.
Dapatkan update berita pilihan dan breaking news setiap hari dari Kompas.com. Mari bergabung di Grup Telegram "Kompas.com News Update", caranya klik link https://t.me/kompascomupdate, kemudian join. Anda harus install aplikasi Telegram terlebih dulu di ponsel.