JAKARTA, KOMPAS.com – Transportation Minister Budi Karya Sumadi said his office is ready to support the recovery of the tourism sector by building transportation infrastructure to enhance connectivity within Indonesia's super-priority tourism destinations.
The 7.1 trillion rupiahs ($504.4 million) project or also known as the new Bali is a government-led program to enhance the tourism destinations in Lake Toba in North Sumatra, Borobudur in Central Java, Mandalika in West Nusa Tenggara, Bunaken in North Sulawesi, and Bangka Belitung on Sumatera island.
During the recent Tourism and Economy National Coordination Meeting, Budi said to support the development of the new Bali, the ministry is ready to build airports and seaports.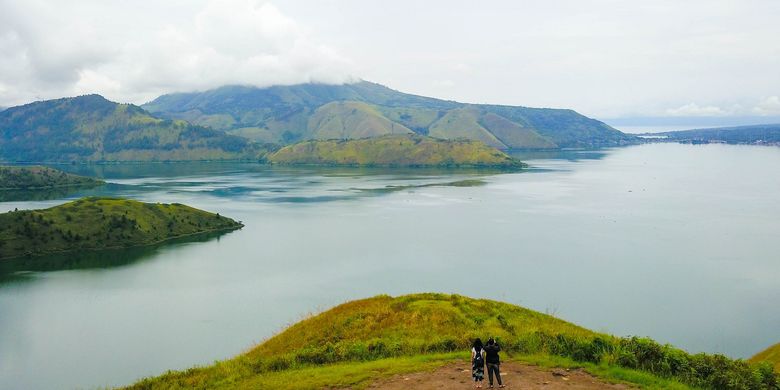 Lake Toba in North Sumatera Province.
"It is not only about the infrastructure development, but also the connectivity between cities and tourist attractions, between airports and cities that we need to build together," he said on Friday, November 27.
"The development in the tourism sector will become one of our goals or efforts to help recover the economy," he added.
Also read: Government Urges Indonesia's Tourism Sector to Step Up Promotion
The former president director of the country's airport operator PT Angkasa Pura II (Persero) said his office will prepare the system and facility to cater to the need for the potential foreign tourists in each destination in the new Bali.