LONDON, KOMPAS.com — Britain's Queen Elizabeth II has died at the age of 96 at her Balmoral residence in Scotland. She was Britain's longest-serving monarch and this year celebrated 70 years on the throne.
Elizabeth was the only monarch most living Britons have ever known: a symbol of her nation, its empire, and its Commonwealth.
Early life
Her teenage years were overshadowed by World War II, which she and her sister largely spent in the relative safety of Windsor Castle, west of London.
She personified British strength and character long before she even knew she would be queen.
In 1947, on her 21st birthday — then seen as the beginning of adulthood — she gave a now-famous televised address on her first official overseas tour in South Africa. "I declare before you all that my whole life, whether it be long or short, shall be devoted to your service and to the service of our great imperial family to which we all belong," she said.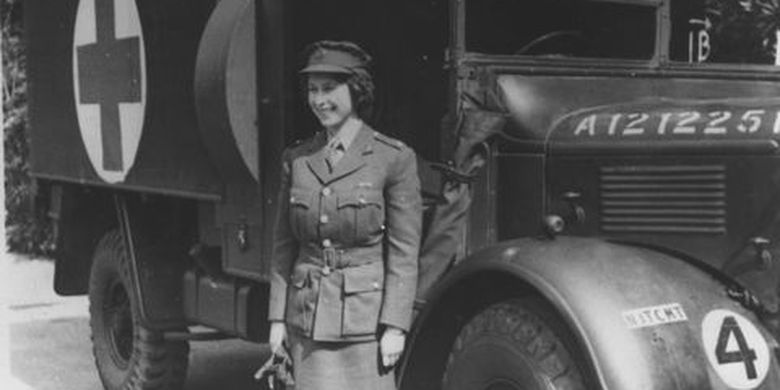 Queen Elizabeth II during the World War II.
That same year she married the Greek-born Prince Philip. He was a distant cousin, the son of Prince Andrew of Greece, and the great-great-grandson of Britain's Queen Victoria.
Coronation
In February 1952, Princess Elizabeth and her husband were in Kenya when news broke of the death of her father, King George XI. She returned to London as Queen Elizabeth II. Her coronation, at the age of 27, took place in Westminster Abbey on June 2, 1953.
Also read: Nusa Penida, Indonesia Most Sought-After by UK Backpackers in 2020