JAKARTA, KOMPAS.com – Indonesia's fight against Covid-19 has taken another turn, after the Ministry of Health announced that the N439K strain of the pandemic have been traced in the country since November 2020.
Papuan insurgents have taken a New Zealand-born pilot of the Susi Air charter airline, as well as three passengers hostage, in a hostage crisis lasting a little more than two hours. The standoff ended bloodlessly, unlike most encounters between the insurgents and Indonesian forces.
And police in the city of South Tangerang, Banten province, are investigating the murders of a German national and his wife. Read on for more on these stories, as curated by our editors: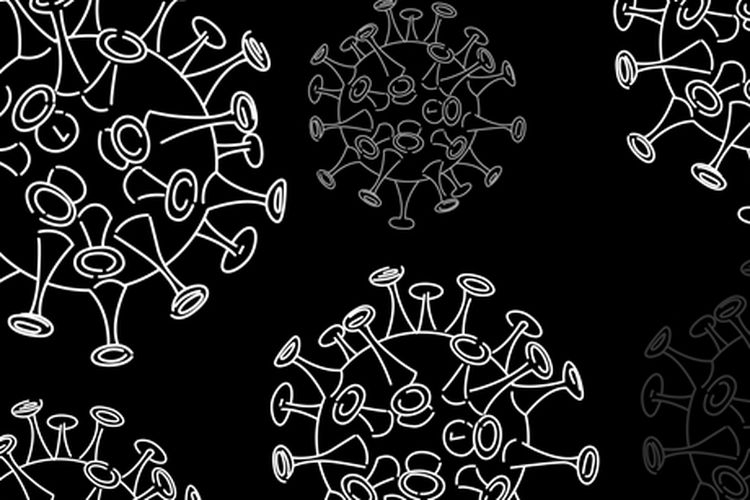 Covid-19 illustration
N439K Coronavirus Strain Found in Indonesia Since November 2020
The Indonesian Ministry of Health has announced that the N439K strain of the coronavirus has already been detected in Indonesia, months before the Indonesian Medical Association brought the mutation to the public's attention earlier this week.
"The N439K coronavirus mutation has been detected in Indonesia since November 2020. We have reported this to the Global Initiative on Sharing All Influenza Data (GISAID)," said the Ministry's Director for the Prevention and Control of Infectious Diseases Siti Nadia Tarmizi on Saturday.
She did not say how many N439K cases were found in the country then or since. Nadia added that medical experts in Indonesia, the World Health Organization [WHO] and elsewhere around the world are still studying the mutation.
Indonesian molecular biology expert Ahmad Utomo warned that dealing with or containing the N439K strain, which was first detected in Scotland and spread to over 30 countries since, is more challenging than the Sars CoV-2 strain originating in Wuhan, China.
"The N439K mutation is more contagious and so will lead to a higher number of cases, and is possibly more resistant to the antibodies from the Covid-19 vaccines that are currently available," said Ahmad. "This makes the government's need to trace [N439K cases] even more imperative."
The N439K strain is one of two divergent mutations of Covid-19, along with the B.1.1.7 strain, that was found in Indonesia.
The the Ministry of Health urged the constant use of health protocols such as washing hands with soap, wearing masks, and maintaining social distancing to guard against the coronavirus strains.
Source:
https://nasional.kompas.com/read/2021/03/13/18410911/kemenkes-varian-virus-corona-n439k-terdeteksi-di-indonesia-sejak-november?page=all#page2.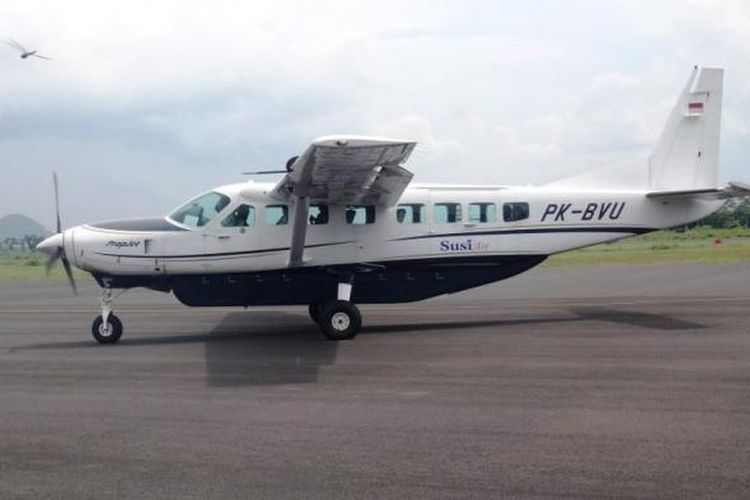 A PK-BVU plane flown by Susi Air
Papuan Insurgents Hold Regional Airline Pilot and Crew Hostage
Insurgents or so-called 'Armed Criminal Groups' [KKB] in the Indonesian province of Papua has taken the pilot and three passengers of the Susi Air charter airline in the Puncak regency on Friday.