KOMPAS.com - In 2010, Phumeza Tisile, then a first-year student at Cape Town University in South Africa, noticed that she couldn't climb the stairs easily like other students. She would become tired quickly and had lost a lot of weight.
"That's when I saw that there was something wrong," Tisile told DW. "But I never thought that it might be TB."
After other diseases were ruled out, a chest X-ray revealed that Tisile did have tuberculosis (TB), and her journey to recovery — a feat that would take three years and eight months — began.
Also read: Asian Frontline Medics in US Face Hate Amid Covid-19
Despite being a preventable and curable disease, TB killed 1.4 million people in 2019, according to the World Health Organization (WHO), making it the world's most infectious disease killer, ahead of both HIV and malaria.
About half of all people with TB can be found in eight countries in the Global South, but TB cases still occur in most countries.
On March 4, 2021, the German city of Krefeld announced that a 17-year-old student had died from TB.
In 2019, there were 4,791 cases of TB in Germany and 129 people died from the disease, according to the Robert Koch Institute, a Germany government agency responsible for disease control and prevention.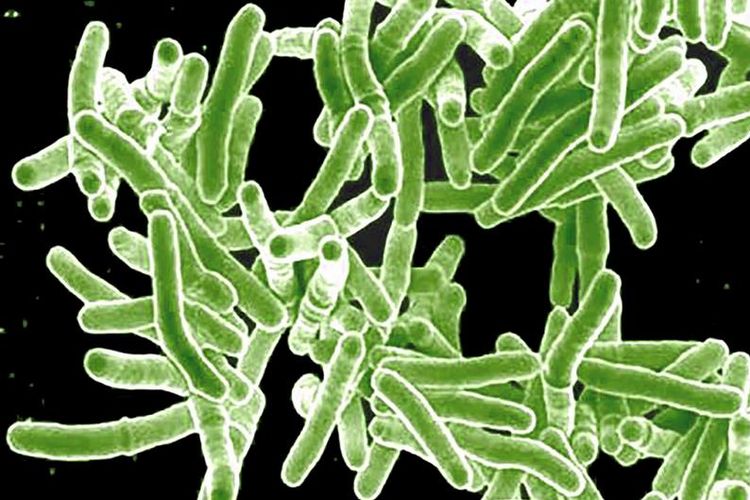 Mycobacterium tuberculosis is the bacteria that causes tuberculosis
What is TB?
TB is caused by the bacteria Mycobacterium tuberculosis and usually affects the lungs, but it can be located in other parts of the body, too. It is spread through the air when people with active TB in their lungs cough, sneeze or spit.