The WHO said that it feared more than half a million more people may have died from TB in 2020 because they were unable to obtain a diagnosis.
WHO Director-General Tedros Adhanom Ghebreyesus said that the effects of COVID-19 go far beyond the death and disease caused by the virus itself.
Also read: Migrant Worker Buried in Malaysia As Family Had No Money to Bring Her Body Home to Indonesia
"The disruption to essential services for people with TB is just one tragic example of the ways the pandemic is disproportionately affecting some of the world's poorest people, who were already at higher risk for TB," Ghebreyesus said.
Earlier in March, Stop TB Partnership, a group of organizations working to end TB, published research that stated 12 months of COVID had erased 12 years of progress in the fight against TB.
Data from nine countries representing 60% of the global TB burden saw large declines in diagnosis and treatment of TB infections in 2020, ranging from 16% to 41%.
This brought the overall number of people diagnosed and treated for TB in those countries to 2008 levels, the Stop TB Partnership said.
Data emerging from India and South Africa also shows that people coinfected with TB and COVID-19 have a mortality rate that is three times higher than for people infected with TB alone, the organization said.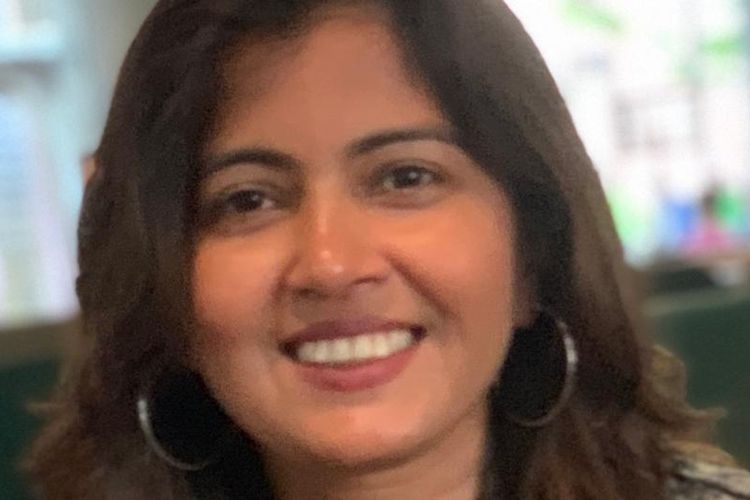 Khan: Access to TB medication needs to be improved
Uzma Khan, a clinician and medical director at IRD Global, a health research organization, is currently working on a multi-country clinical trial focusing on multi-drug-resistant TB treatment regimens that are shorter, more effective and less toxic.
Khan told DW that the fight against TB has been undermined due to diseases considered more of a priority, such as COVID-19.