WAINGAPU, KOMPAS.com - The Indonesian province of East Nusa Tenggara or NTT is set to diversify its tourism industry, as its East Sumba Regency founded eight heritage villages to highlight the best of its natural and cultural legacy.
"We designated the communities according to the main tourism draw of each region, whether it be natural, cultural or maritime," said Destinations and Tourism Division head of East Sumba Regency's Tourism and Culture Services Yudi TT Rawambaku.
"We based their establishment on a 2020 decree issued by the East Sumba Regency," he added to Kompas.com, Tuesday, June 15.
Here are East Sumba's eight heritage villages, as listed according to their tourism potential.
Nature tourism villages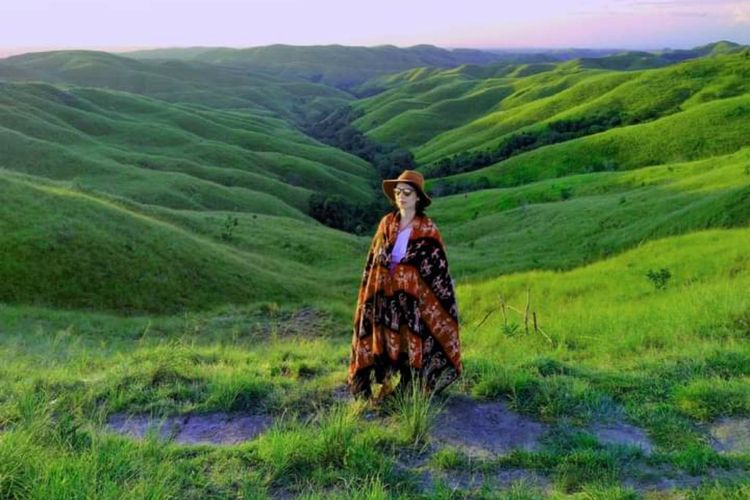 Wairinding Hill natural tourism area, Pambota Njara Village, Waingapu District, East Sumba Regency, East Nusa Tenggara.
Located in the Waingapu District, the village of Pambota Njara stood out for its cultural and natural wonders.
"[Pambota Njara] is renowned for the Kambera pattern weave cloth or ikat tenun Kambera," Yudi asserted. "But most of all, it is close to the Wairinding Hills natural tourism area."
Located in Ori Angu District, the village of Tandula Jangga is noted for its proximity to Menggit waterfall. Officials hope that its location would do wonders for the area.
Cultural heritage villages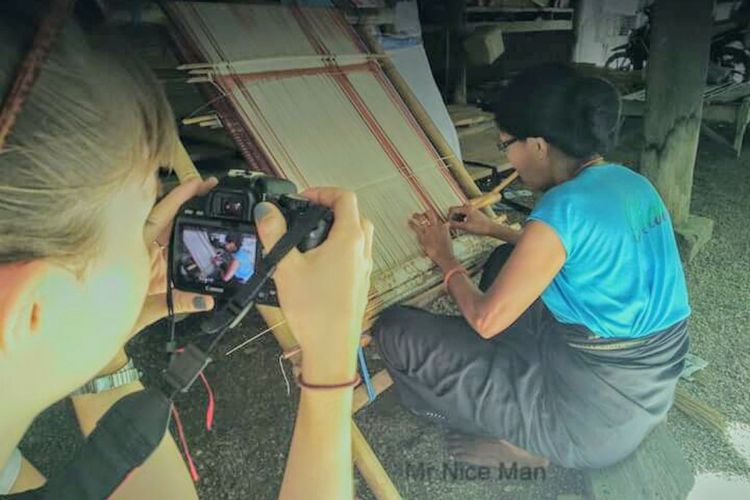 The process of making traditional ikat and songket weaving from East Sumba in Watu Hadang Village, Umalulu District.
Located in Umalulu District, the village of Watu Hadang has much by way of tourism, not least agro-tourism. Stop by the nearby heritage village of Praiyawang to see traditional fabrics such as ikat woven cloth and East Sumba songket, from Umalulu and the nearby district of Rindi.