JAKARTA, KOMPAS.com – Indonesian State Intelligence Agency announced that revenge might be one of the motives behind the Makassar cathedral bombing, as the attackers wanted to avenge their mentor's death.
The Indonesian Ministry of Women Empowerment and Child Protection or PPPA has warned that terrorists are tailoring their extremist propaganda to women, after the Makassar bombing and the lone wolf attack on the Indonesian National Police earlier this week disclosed their role in terrorism.
And Indonesian SAR teams in East Nusa Tenggara rescue 23 of 24 passengers from a capsized motor boat off the province. But the rescuers tragically came short, after the sole death was that of an infant who did not survive the ordeal. This and more on Indonesia Highlights: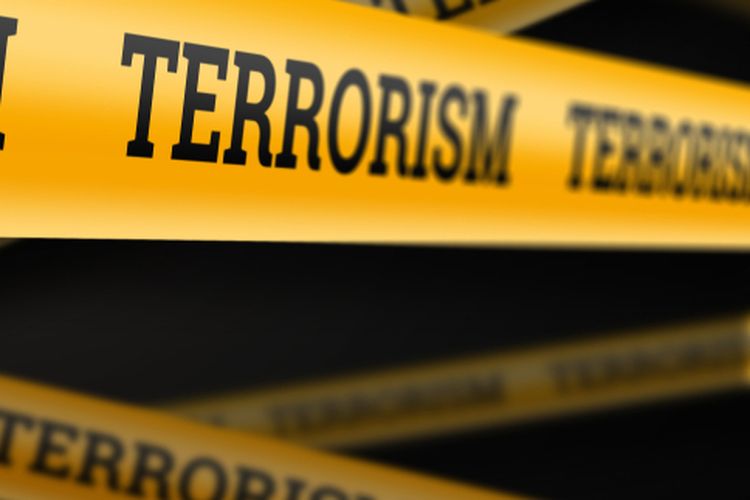 Terrorism
Indonesian State Intelligence Agency [BIN]: Makassar Attack Motivated by Revenge
The Indonesian State Intelligence Agency or BIN has disclosed the possible motives of the suicide bombers who carried out the suicide bombing at Makassar cathedral which killed them, and wounded 20 congregants and cathedral security last Sunday.
"Lukman and his wife YSR was motivated by revenge, after Indonesian forces killed their mentor Rizaldi" said BIN official Wawan Hari Purwanto on Saturday. "We have been anticipating [Rizaldi's] movements, and so we managed to intercept and kill him."
"The couple took it on themselves to continue Rizaldi's mission to launch attacks in Indonesia, following ISIS' instructions to launch attacks in their respective countries."
Earlier, Indonesian National Police Chief General Listyo Sigit Prabowo noted that Rizaldi married Lukman and YSR, six months before they attacked the Makassar cathedral.
Rizaldi was killed during a Detachment 88 [Densus 88] raid on a suspected Jamaah Anshor Daulah [JAD] cell in Makassar in January 2021. Densus 88 killed Rizaldi and his son-in-law Zulfikar during the attack. They also arrested 18 suspected militants.
Rizaldi, Zulfikar, Lukman and YSR were known to operate in Indonesia and the city of Jolo across the border in the Southern Philippines, since 2018