KOMPAS.com - The number of new Covid-19 infections globally increased last week for the first time in seven weeks, the World Health Organization (WHO) has warned.
"We need to have a stern warning for all of us: that this virus will rebound if we let it," said Maria Van Kerkhove, the WHO technical lead for Covid-19, during a briefing on Monday (March 1).
WHO Director-General Tedros Adhanom Ghebreyesus said the surge in infections was "disappointing but not surprising."
He called on nations worldwide not to ease coronavirus measures, stressing that it was too early for countries to rely only on vaccination campaigns and abandon other measures.
"If countries rely solely on vaccines, they are making a mistake. Basic public health measures remain the foundation of the response," he said.
Europe
German Health Minister Jens Spahn has said he wants Germany to allow coronavirus vaccinations at doctors' clinics/family general practitioners as of April.
Also read: Indonesian Government Urged to Step Up Covid-19 Vaccine Drive
"In most states, the number of available vaccination doses will already exceed the maximum capacities in vaccination centers," German newsgroup Funke Mediengruppe quoted the minister as saying.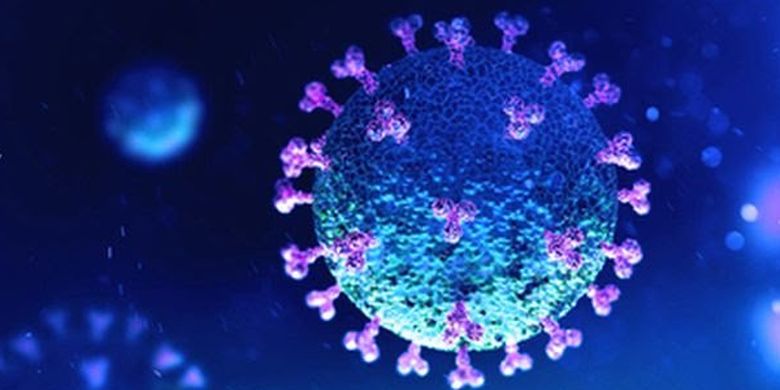 An illustration of coronavirus.