JAKARTA, KOMPAS.com – Indonesian Islamic opposition parties have voiced their opposition to President Joko 'Jokowi' Widodo's Presidential Order No. 10 on February 2, which will allow investment in the liquor industry.
Social Justice Party [PKS] faction head for the House of Representatives or DPR Jazuli Juwaini condemned the order as "harmful to Pancasila and the 1945 Constitution."
"The Presidential Order [on liquor] is against the first two principles of Pancasila, namely 'belief in the one and only God,' as well as 'just and civilized humanity," he said in a press release on Monday, March 1.
"Alcohol is taboo in all religions because of its harmful effects. It also has destructive effects on physical and mental health, as well as the thoughts and senses."
Also read: Indonesian Authorities Vaccinates Clerics With the Covid-19 Vaccine at Jakarta's Istiqlal Mosque
The Commission I member on defense, intelligence, foreign affairs and information also warned of the possible breakdown of civil society, if the alcohol market was made open to the public, instead of keeping the sector as a closed, highly regulated market.
"If alcohol was sold more openly, it will lead to increased criminality, unrest, and a breakdown of law and order in society," he said.
"The government should also consider the threat alcohol poses to [younger] generations. [The police] should also show data on the high rate of alcohol-related crime to the government."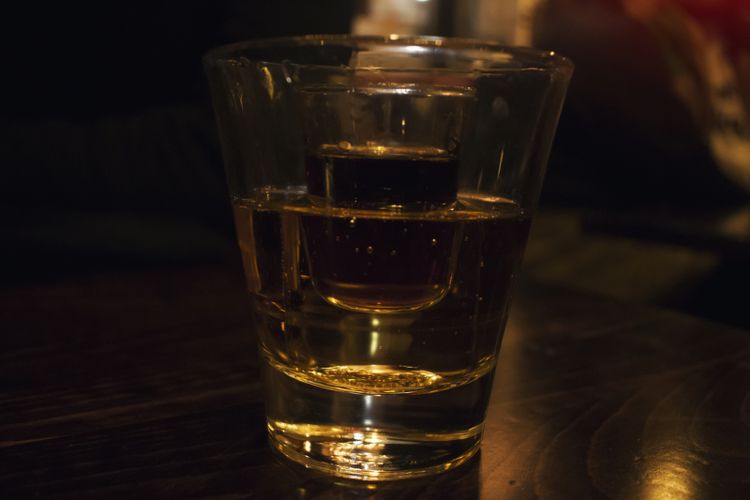 Alcoholic and energy drinks
Jazuli added that the PKS' standing as an opposition party obliged it to remind the government to cancel the Presidential Order on alcohol.
PKS' fellow opposition party, the National Mandate Party [PAN] urged the government to reassess the Presidential Order.