JAKARTA, KOMPAS.com – Indonesia's Ministry of Environment and Forestry has assured that the proposed Jurassic Park project on Rinca Island in East Nusa Tenggara (NTT) province will not harm the island's Komodo dragons.
The Ministry's attempt at damage control comes after a photo of a Komodo dragon facing off a truck at the project site in Loh Buaya Valley resort went viral and was condemned by the Indonesian public.
"We exercise extreme caution in using heavy equipment [at the Jurassic Park] project," said Ministry spokesman Nunu Anugrah on Monday, October 26.
Also read: Tour Boat Operators in Indonesia's Labuan Bajo Must Pay Taxes: Senior Minister
"The 15 Komodo dragons in the Jurassic Park project area are among the 66 giant lizards in Loh Buaya. They faced the heavy equipment as they were sunbathing in the morning."
Nunu allayed concerns about the project's adverse effects, saying their number remained stable over the past five years.
"The Komodo dragon population in Loh Buaya shows that keeping contact with the animals to a minimum makes this project ecologically sustainable."
But not everyone, including Indonesian entertainment stalwart Melanie Subono, was assured.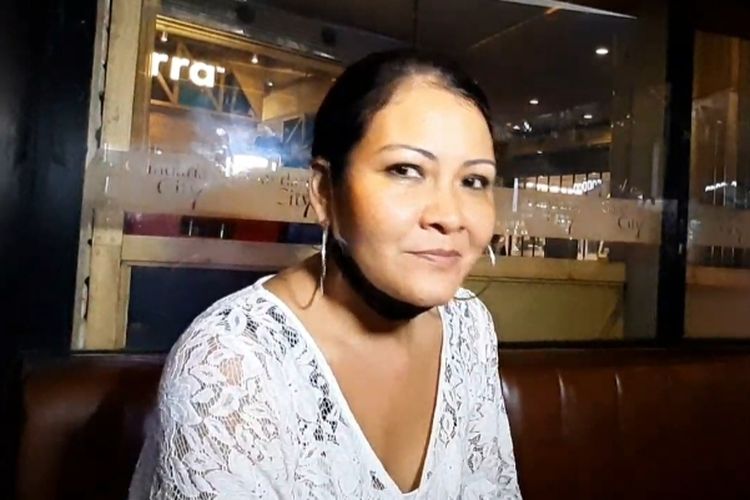 Melanie Subono
The grandniece of late Indonesian president BJ Habibie uploaded the photo of the Komodo dragons at the Jurassic Park site in bitter terms. "…let us contemplate what [Jurassic Park's investors] have not destroyed," she said on her Instagram account @melaniesubono.
"I hope [the project's sponsors] will [get their comeuppance and] get reincarnated as cockroaches."