KOMPAS.com – The Indonesian resort island of Bali is not only known for its preserved culture, beaches and islands. Bali is also blessed with stunning highlands in Kintamani.
It is located northeast of Bali or about 1.5 hours drive time of the I Gusti Ngurah Rai International Airport in Denpasar city. In Kintamani, visitors can enjoy breathtaking views of soaring mountains while hanging out at several cafés.
Here's a list of must-visit Kintamani cafés:
1. Paperhills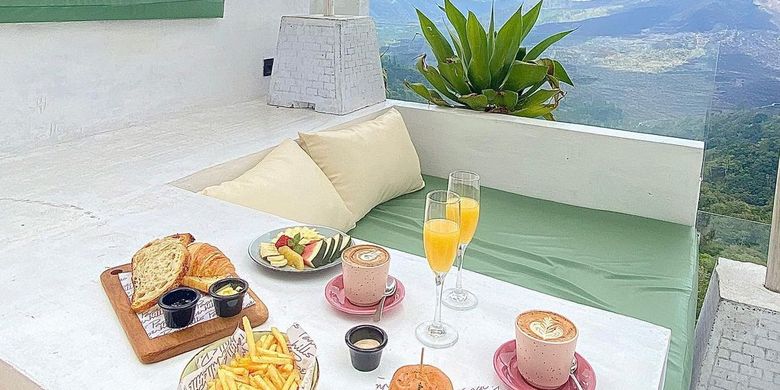 Paperhills Bali
The café with an aesthetically building design has an outdoor dining area overlooking Mount Batur. Located in the highland areas, the concept of this cafe carries the theme of summer paradise. Visitors can expect to feel a beach club-style atmosphere.

Address: Jalan Raya Penelokan, South Batur, Kintamani, Bangli, Bali
Opening hours:
Monday-Friday 6:00 am – 7:00 pm
Saturday- Sunday 05:30 am – 8:00 pm
2. El Lago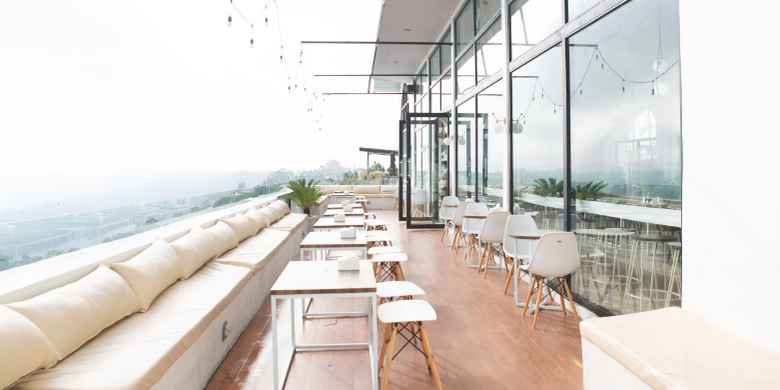 El Lago Bali
This Café has Instagrammable spots against the backdrop of Mount Batur. Large windows make the most of the amazing views as far as the eye can see. On its menu card, the café serves sushi, sashimi, and ramen (noodles).
Address: Penelokan Main Rd No. 899 South 08:00 am – 06:00 pm
Friday – Sunday 08:00 am – 07:00 pm
3. Montana Del Café Bali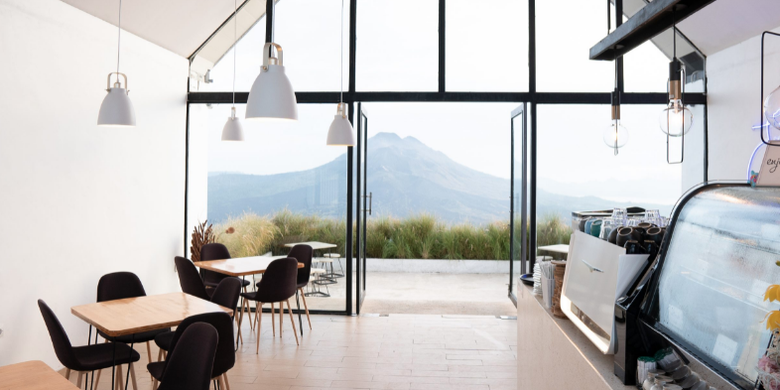 Montana Del Cafe Bali
Montana Del Café Bali will take your dining experience to the next level as it is located on a height. During a certain time, the place is surrounded by clouds.
Dominated with a white-color interior, many visitors come to capture amazing pictures of majestic sunrise from the café. Visitors can also enjoy the beautiful scenery of Mount Batur and Lake Batur.
Also read: Indonesia to Reopen Bali to Foreign Arrivals from Feb. 4