DEPOK, KOMPAS.com - The head office of the University of Indonesia (UI) or Rectorate has summoned members of the university's Student Executive Board or BEM on Sunday, June 27 for uploading a satirical poster of President Joko 'Jokowi' Widodo.
The BEM uploaded the poster, which depicted the President as "Jokowi: The King of Lip Service" on its social media accounts the day before.
UI spokesperson Amelita Lusia confirmed the summons, which she stated was a form of counselling from the university, after the meme became a hot topic online. "[BEM UI's] actions had violated a number of regulations," she pointed out.
"The meme depicting a symbol of state like President [Joko Widodo], wearing a crown and the caption 'Jokowi: The King of Lip Service', is not the proper way of expressing opinions," Amelita said in a written statement to Kompas.com on Sunday.
Also read: Over 30 Percent of Indonesians Worried by Virtual Police: Kompas Poll
She added that the students' actions had violated several existing regulations. However, Amelita declined to specify what those violations were.
BEM UI maintained that Jokowi's words contradicted his actions.
These including his longing to be protested, his pledge to revise Indonesia's controversial Electronic Information and Transactions (ITE) Law to fulfill the public's sense of justice, and his promise to strengthen the Corruption Eradication Commission (KPK).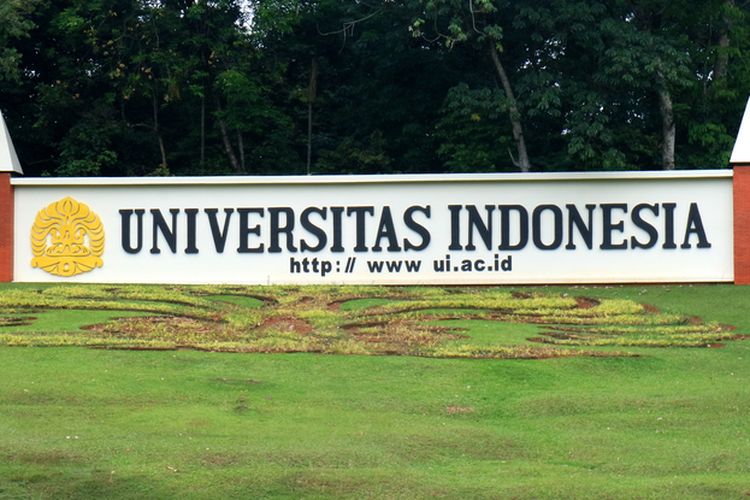 University of Indonesia (UI).
BEM UI chairman, Leon Alvinda Putra admitted that the Rectorate requested that he take down or delete content on the BEM UI account critical to President Jokowi.
"We refused [to delete the uploads]," said Leon to Kompas.com, Monday.