JAKARTA, KOMPAS.com – Indonesia's daily Covid-19 cases totaled more than 20 thousand on Thursday, the highest number yet since the coronavirus was detected in the country on March 2020.
The rampant increase in Indonesia's Covid-19 caseload prompted Hong Kong to ban flights from Indonesia, which it designated as a high-risk country for Covid-19 cases.
And controversial Islamic cleric Rizieq Shihab's struggles with the law continues, after a Jakarta court handed the founder of the banned Islamic Defenders Front (FPI) organization a four-year jail sentence for obstructing health workers from carrying out a swab test on him.
This and more on Indonesia Highlights: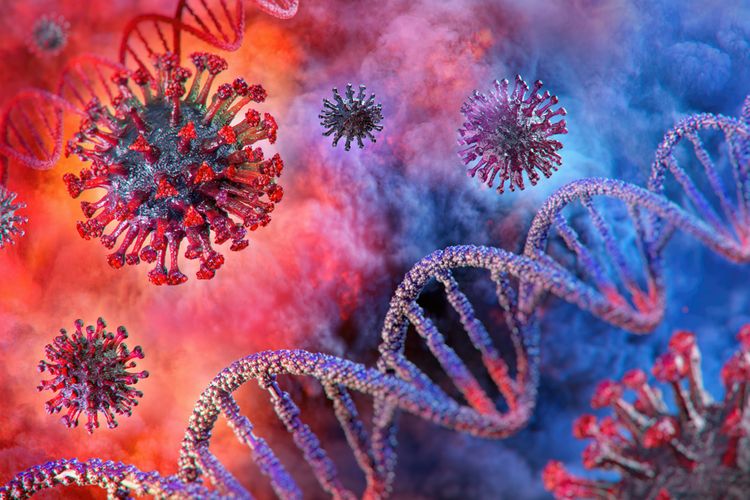 Daily Covid-19 Cases in Indonesia Hits New Highs Over Four-Day Period
Indonesia has set a new record for daily Covid-19 cases over a 24-hour period, as the country recorded 20,574 new coronavirus cases nationwide on Thursday, June 24.
The number of cases over a single day is the highest recorded, since Covid-19 was detected in Indonesia on March 2, 2020.
According to Kompas.com, the number exceeded Wednesday's total of 15,308 cases, as well as Monday's tally of 14,536.
355 people died of Covid-19, bringing the death toll up to 55,949, while another 126,696 are thought to be suspected cases. On the other hand, 9,201 people recovered from the coronavirus, bringing the number of recoveries up to 1,826504 out of 2,053,995 cases.
Sources: