JAKARTA, KOMPAS.com – Indonesia's fight against Covid-19 is far from over, as the country set a new high of coronavirus cases with 15,308.
President Joko Widodo said the government will continue to using Enforced Micro-Scale Restriction of Community Activities or PPKM as its main countermeasure against Covid-19, due to its economically sustainable nature.
And Indonesian Minister of Health Budi Gunadi Sadikin said controlling Covid-19 through reducing transmission levels is more sustainable than eliminating the coronavirus altogether. This and more on Indonesia Highlights: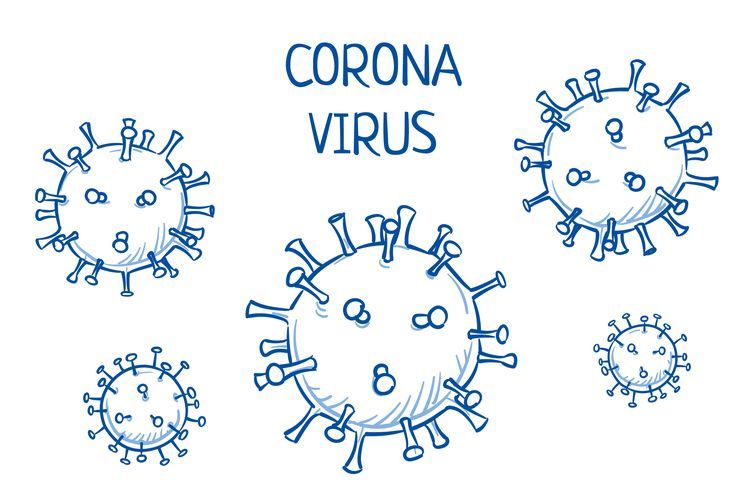 Indonesia Sets New Record For Daily Covid-19 Cases with 15.308
Indonesia has recorded the highest number of Covid-19 cases over a 24-hour period with 15,308 on Wednesday, June 23. According to Kompas.com, the stats broke the previous record of 14,536 on Monday, June 21, 2021.
The one-day case number is the highest recorded yet, since the pandemic was detected in Indonesia on March 20.
303 people died nationwide of the coronavirus, bringing the number of Covid-19 deaths to 55,594 people. On the other hand, 7,167 people recovered from the pandemic, bringing the number of recoveries to 1,817,303 out of 2,033,421 cases.
According to data from Indonesia's Covid-19 Task Force, the Covid-19 cases were detected in 510 regencies and cities throughout the country's 34 provinces.
Source:
https://nasional.kompas.com/read/2021/06/23/18040771/bertambah-15308-kasus-covid-19-dalam-sehari-rekor-tertinggi-selama-pandemi.
President Joko Widodo (2nd left) inspect a mass Covid-19 vaccination in Pakansari Stadium in Bogor Regency, West Java province on Thursday (17/6/2021)