https://www.kompas.com/global/read/2021/05/29/075411870/9-negara-asean-termasuk-indonesia-tolak-embargo-senjata-untuk-myanmar?page=all#page2.
Indonesian Labor Organization Warns Giant Supermarket Closures Will Result in 7,000 Layoffs
Indonesian labor organization the Associatiion of Workers Unions or ASPEK has warned that more than 7,000 workers face the possibility of mass layoffs, as Indonesian retailer Hero Gro0up plans to close all Giant supermarket outlets in the country by the end of 2021.
"I heard from the Hero Group labor union that they will lay off [Giant's] 7,000 strong workforce, once they close all Giant stores," said ASPEK President Mirah Sumirat on Friday.
She treated assurances by Hero's management that the workers will be reassigned to branches of Hero Supermarket or IKEA with skepticism, on grounds there are only five outlets between them.
"Giant has been laying off its workers over the past two years, on grounds that they have been losing Rp. 1 trillion [$69,898,786] over this time period.," she said. "The losses are hastened by the Covid-19 pandemic.
She called on the company to be transparent with their reasons for the move, and to raise the matter Ministry of Labor. .
The President of the Indonesian Confederation of Workers' Union or KSPI Said Iqbal also hoped that Hero Group "will employ 75 percent of ex-Giant supermarket employees, and that the company will respect their rights instead of the Omnibus Law, which is known to support company owners.
Source:
https://money.kompas.com/read/2021/05/28/213100626/serikat-pekerja--7.000-karyawan-giant-terancam-phk?page=all#page2.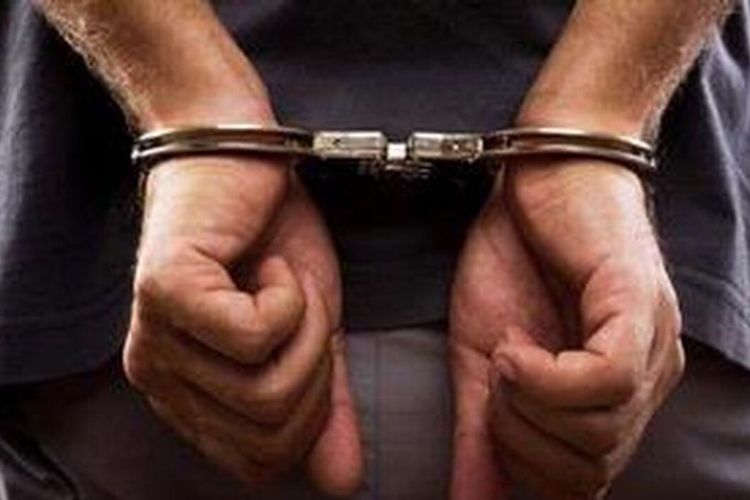 Example of an arrest