JAKARTA, KOMPAS.com – President Joko 'Jokowi' Widodo continues to maintain Indonesia's advocacy for more equal distribution of the Covid-19 vaccine, more than a year after the coronavirus ravaged countries around the world.
In his opening address to the 2021 Global Health Summit, the President deplored the unequal distribution of the Covid-19 vaccine among the world's nations.
"The global disparity to access the vaccine is still wide," he said on Friday.
As a number of [developed] countries started to vaccinate low-risk segments of their population like children and adolescents, the lowest-income countries have only received 0.3 percent of [global] vaccine supplies."
Also read: President Jokowi Reiterates Covid-19 Is Not Over Yet
"Developed countries received 83 percent of global Covid-19 vaccine doses, while developing countries received 17 percent for 47 percent of the world's population," he noted.
"We will only be safe from Covid-19 if all countries recovered from the coronavirus. No one is safe until everyone is."
Jokowi added that attaining equal access to Covid-19 vaccines for all nations will be very challenging, as a number of countries have issues with supplies, funding, and an overall reluctance to use the vaccines.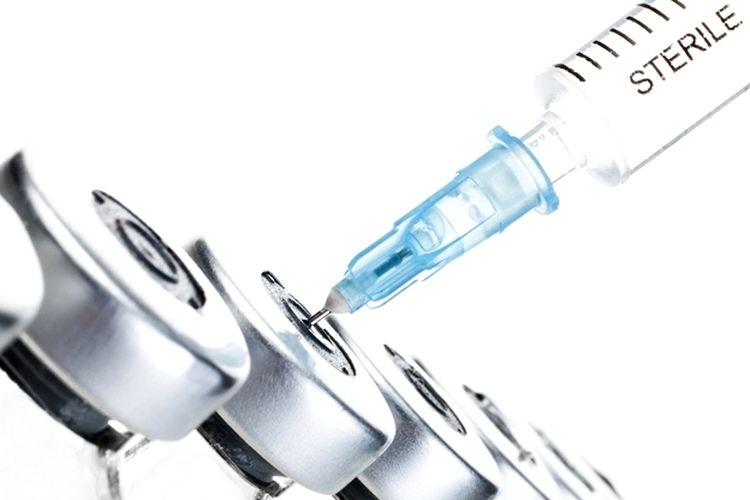 An example of a mass vaccination
He proposed a number of short, medium, and long-term solutions to deal with these challenges.
"The short-term solution is to intensify vaccine sharing programs such as the Covax facility. [The program] is a form of solidarity that should be encouraged, especially to deal with supply issues."