JAKARTA, KOMPAS.com – Indonesia joined with Brunei Darussalam and Malaysia to make a joint statement comprehensively condemning Israel's escalation of tensions in the Palestinian territories this month.
The government has halted use of an AstraZeneca Covid-19 vaccine batch which was implicated in the death of an Indonesian man who died less than 24 hours after his vaccination from the consignment.
And police in Central Java question a 13 year-old who skippered a boat that capsized in the Kedung Ombo reservoir, resulting in the death of seven people.
This and more on Indonesia Highlights: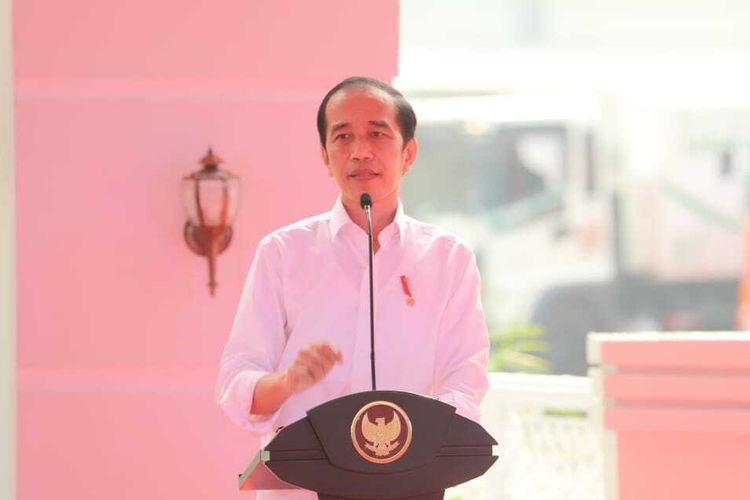 President Joko Widodo officially opens a waste into energy conversion plant in Surabaya, East Java on Thursday (6/5/2021)
Indonesia, Malaysia, and Brunei Strongly Condemn Israeli Aggression Towards Palestine
Indonesian President Joko 'Jokowi' Widodo, Malaysian Prime Minister Muhyiddin Yassin, and Brunei Darussalam's Sultan Hassanal Bolkiah have released a joint statement condemning Israeli aggression towards the Palestinians, as Israel continues its offensive against Hamas.
"We condemn in the strongest term[s] the repeated blatant violations and aggressions, carried out by the Israelis, targeting civilians throughout the Occupied Palestinian Territory, particularly in East Jerusalem and the Gaza Strip," Jokowi said of the joint statement in his Twitter account @jokowi.
"[Israel] has killed, injured and caused suffering to many [Palestinians], including women and children."
The three leaders also conveyed their concerns about the expansion of Jewish settlements in the West Bank, including East Jerusalem, and the destruction of Palestinian structures there.
The three leaders deplored "the flagrant violations of international law…perpetrated by Israel…