JAKARTA, KOMPAS.com - Travelers in Jakarta kept from returning to their hometowns by the government's ban on homecoming travel for the Eid al-Fitr, or Idul Fitri holidays, have found their options for outings reduced even further.
This occurred after provincial administrations in Jakarta and elsewhere in Indonesia closed tourist sights and recreational areas in their respective areas in an attempt to prevent a surge in Covid-19 cases , after a spike in visitor numbers during both days of Eid al-Fitr.
Authorities in Jakarta has announced that they will close the Thousand Islands off the capital, as well as 20 museums to visitors, a day after they shut down iconic sights as the Ancol Amusement Park, the TMII [Beautiful Indonesia Miniature Park] theme park, and Ragunan zoo.
Also read: Jakarta to Close Tourist Attractions to End of the Eid al-Fitr Break
Thousand Islands Regent Junaedi said logistics was a factor behind his decision. "We closed [the Thousand Islands] because of a surge in the number of visitors, many of whom disregarded health protocols," he said in a statement Saturday.
Junaedi, who goes by one name like many Indonesians, suggested that tour operators "refrain from transporting tourists to the Thousand Islands. The ships should only ferry the islanders."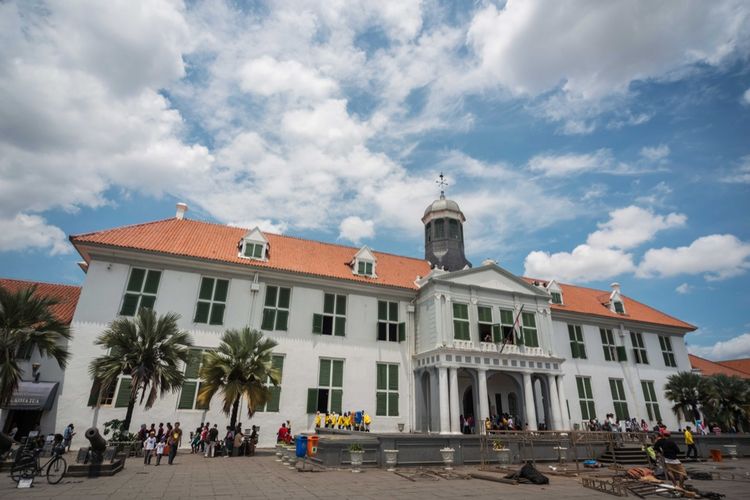 Indonesia recently celebrated its National Heroes Day on Nov. 10 and visiting these five museums in Jakarta is sure to get you in a humble mood.
Meanwhile, Jakarta Tourism and Creative Economy Services announced that all museums and other cultural areas managed by them will be closed from Sunday, May 16 to Monday, May 17.
View this post on Instagram
"[The Jakarta Tourism and Creative Economy Services'] decision behind the temporary closure is based on our evaluation of the surge in visitor numbers during [the Idul Fitri] holidays," the government office said in their Instagram account @disbuddki.
Also read: Eid al-Fitr Celebrations in Indonesia Toned Down Over Covid-19
"All services will be reopened on Tuesday, May 18, with limited capacity and health protocols."