KOMPAS.com – Indonesia's daily Covid-19 infection numbers broke the record on Friday as the government reported 5,444 new infections.
Indonesia's previous Covid-19 record on daily new infections was on October 8 with 4,850 people.
As such, the country currently has a national caseload of 457,735 Covid-19 cases since the virus was first reported on March 2.
In other news, the Indonesian government is aiming to realize the remaining State Budget of Rp 1.200 trillion before the end of 2020.
Centre of Reform on Economics Research Director Piter said that should the Indonesian government realize close to 100 percent of the State Budget, the national economy is likely to remain in the red.
Previously, Indonesian Finance Minister Sri Mulyani expressed hope that the national economy would continue improving in the fourth quarter by realizing the budget for the National Economic Recovery program.
A wrap-up of today's Indonesia news is highlighted below: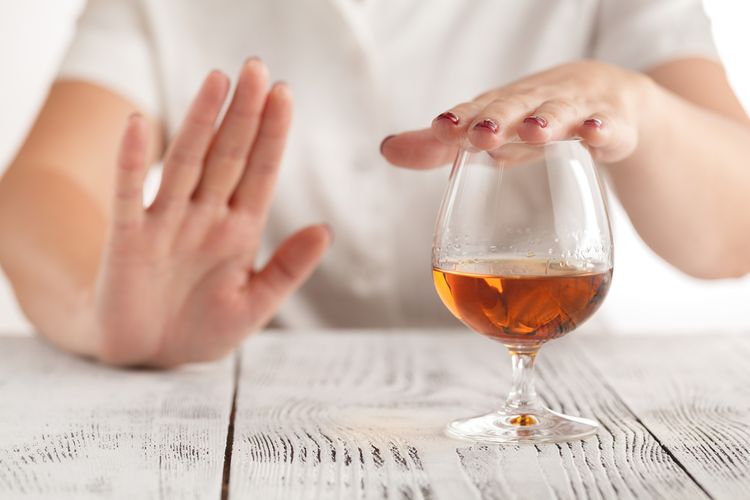 1. Indonesia's Alcohol Prohibition Draft Bill Back on the Discussion Table
Indonesia's Alcohol Prohibition Draft Bill threatens citizens with a maximum 10-year jail sentence and a fine of up to Rp 1 billion if they are caught producing, bringing in, or distributing alcoholic drinks.
Residents caught consuming alcoholic beverages could face a maximum 2-year jail sentence and pay a fine of up to Rp 50 million.