JAKARTA, KOMPAS.com – Former Indonesian President Megawati Soekarnoputri deplored Indonesian youth for constantly protesting instead of contributing, as the country marks the 92nd anniversary of the Youth Pledge, an epochal event in Indonesian history, on October 28.
The daughter of Indonesia's first President and founding father urged Indonesian youth to take their grievances over the government's Job Creation Omnibus Law to Parliament instead of taking it out on infrastructure such as Transjakarta bus stops.
But her challenge fell on deaf ears as students and labor groups in cities across Indonesia used the momentum from the Youth Pledge to get their grievances heard.
However, the unrest and Indonesia's surging Covid-19 cases failed to keep Indonesian holidaymakers from taking advantage of the country's long weekend to travel. Here are a number of today's top news as curated by our editors:
Illustration of Covid-19 safety precautions
1. Indonesian Covid-19 Cases Top 400,000
Indonesia's struggle against the Covid-19 pandemic literally reached new heights, as the country exceeded the grim milestone of 400,000 cases.
The Indonesian Ministry of Health said the number of cases now stands at 400,483.
"The surge following an additional 4,029 cases October 27-28," said the Ministry in its website. The number of deaths stood at 13,612 people, while 325,793 recovered."
Source: https://nasional.kompas.com/read/2020/10/28/15451051/update-28-oktober-tambah-4029-kasus-covid-19-di-indonesia-capai-400483.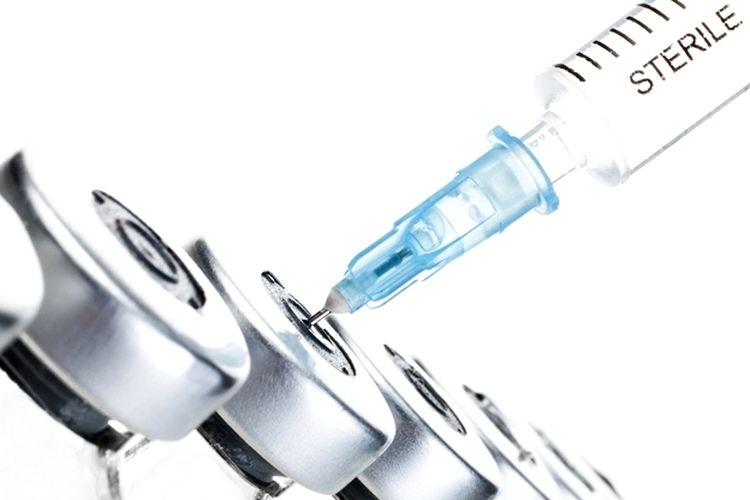 An example of a mass vaccination
2. BPOM Yet to Greenlight Covid-19 Vaccines Procured for Indonesia