JAYAPURA, KOMPAS.com – Police in the Indonesian province of Papua has disclosed that 11 suspected Jamaah Anshor Tauhid (JAD) members nabbed by Detachment 88 counterterrorist unit in the town of Merauke on Friday, May 28 tried to do more than just bomb churches in area.
"The militants tried to assassinate Archbishop Petrus Canisius Mandagi, the head of the Merauke archdiocese," said Papuan Regional Police Chief Inspector General Mathius D. Fakhiri of the group, which were caught by the Detachment 88 (Densus 88) counterterrorist police.
"The made the attempts multiple times," he noted in his headquarters at the Papuan provincial capital Jayapura on Thursday. Archbishop Mandagi confirmed Fakhiri's findings.
Also read: 11 Terror Suspects Arrested in Indonesia's Papua
"The first [assassination] attempt took place on January 1, 2021, when I just arrived at Merauke to head the archdiocese," said the Archbishop in a press release.
"One of the terrorists, who was pretending to search for a boarding house [in the area], had a backpack on his person."
"Fortunately [my staff] did not take me directly to the [Archbishop's] residence, but instead headed for a pilgrimage in Buti, the site where the first [Catholic] missionaries arrived, which still has the tombs of priests and nuns."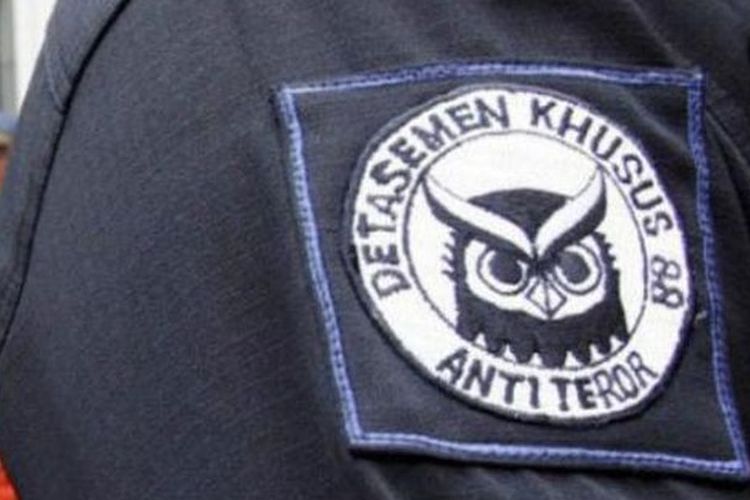 A symbol of the Indonesian National Police's Detachment 88 [Densus 88] counterterrorist unit
He added that the second attempt occurred on Sunday, May 30, two days after Densus 88 arrested ten of the militants. The last remaining militant attempted to carry out a suicide bombing during Mass at Merauke Cathedral, but was caught by the police.
Like the first assassination attempt, the Archbishop was elsewhere. "I was at the town of Kepi in Mappi Regency to hold Sacrament. Fortunately, the [police] arrested the terrorist [the same day]."
On his part, Fakhiri asserted that the authorities are taking a hearts and minds approach to prevent sectarian tensions.