JAKARTA, KOMPAS.com – Indonesian Minister of Foreign Affairs Retno Marsudi announced that the government will continue to strengthen its strategic bilateral partnership with new United States President Joe Biden's administration.
Speaking at a hearing with Parliament's Commission I on Defense, Intelligence, Foreign Affairs and Information, Retno announced that the strategic partnerships will cover various sectors, starting with a green economy and sustainable development.
"We will continue to explore these fields to the benefit of both nations, as they make up one of our [foreign policy] priorities," she said during the hearing on Tuesday, January 26.
Retno added that Indonesia and the US also have a limited trade deal, and that the government will encourage the US to invest in infrastructure, connectivity and renewable energy.
Also read: Indonesia Ready to Succeed Effective Diplomacy under Biden Administration, Top Diplomat Says
The two countries will also cooperate in the health sector, defense and transnational security, as well as education.
She noted that Indonesia is also persuading the US to play a bigger role in dealing with the Covid-19 pandemic.
"Indonesia appreciates President Biden's decision to allow the US to rejoin the World Health Organization [WHO], as well as becoming a part of the ACT-Accelerator and Covax initiatives to provide access for Covid-19 vaccines for all countries."
Retno first voiced her suggestions for the Biden administration to be more involved in multilateral diplomacy in a meeting of ASEAN foreign ministers last Thursday, January 21.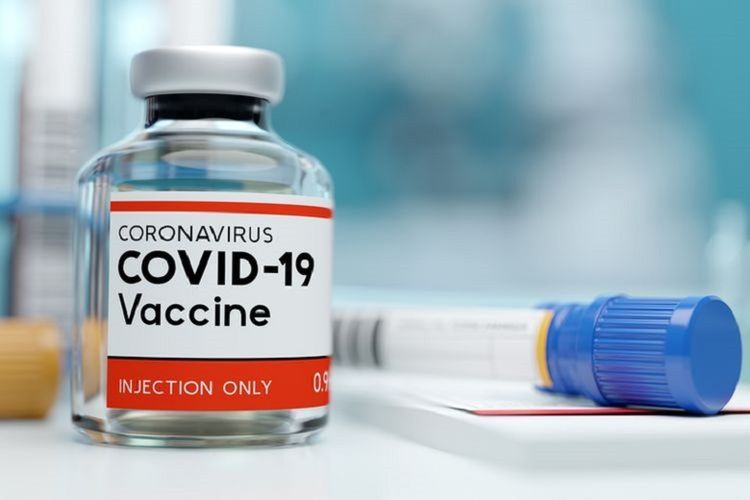 A photo of Covid-19 vaccine.
Also read: Indonesia to Receive Vaccines from Multilateral Diplomacy in 2021