JAKARTA, KOMPAS.com – Indonesia's ongoing fight against separatism in Papua and West Papua shows no signs of abating, since Jakarta annexed the territory in 1963.
West Papuan independence activist Benny Wenda proved this, as his declaration of a provisional government for West Papua ruffled feathers in the Indonesian capital, not least the country's national security tsar Mahfud MD.
Indonesian netizens might want to beware of Indonesia's draconian Electronic Information and Transaction Law [UU ITE], or recent tensions between the authorities and Muslim militants in Central Sulawesi and the Islamic Defenders Front before they share content on social media.
A man in East Jakarta's Cakung district learned this the hard way, when the Jakarta Metropolitan Police arrested him for uploading a video calling for a jihad.
And the Covid-19 pandemic is affecting the highest levels of Indonesia's government, as Labor Minister Ida Fauziah becomes the fourth minister in President Joko Widodo's cabinet to contract the coronavirus. Read on for more of these stories: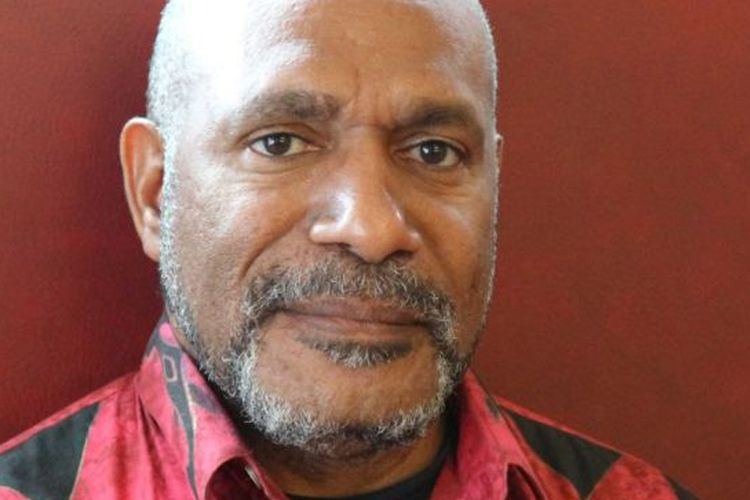 Exiled West Papuan separatist leader Benny Wenda
1. Indonesia Condemns West Papua Separatist Declaration
Indonesian Coordinating Minister for Political, Legal and Security Affairs Mahfud MD condemned West Papuan independence activist Benny Wenda's for forming a so-called provisional government, on grounds that the move "constitutes treason [towards Indonesia]."
"Benny's declaration for a West Papuan government is delusional, as it does not meet the conditions to establish a state, like a permanent population, territory, and government," he said on Thursday, December 3.
Mahfud also noted that Benny "does not represent [the West Papuan] people, his territory is occupied by Indonesia, and he did not get international recognition from other countries," and
ordered the Indonesian National Police to arrest him for breaching national security.
But the Indonesian National Police is less rash, as spokesman Brigadier General Awi Setiyono pointed out that "Benny Wenda…is a British citizen who resides there."
In the document, Benny rejected Indonesian laws and policies as he vowed to fight what he called "Indonesian colonization" of West Papua since 1963.