Indonesia's Health Minister was also asked to share "crucial lessons from conducting the Covid-19 IAR in mitigating the pandemic".
Source: https://nasional.kompas.com/read/2020/11/06/08210481/saat-who-undang-menkes-terawan-bicara-penanganan-pandemi-covid-19?page=all#page2
2. 'The Worst is Over' for Indonesia's Economy
Finance Minister Sri Mulyani said that "the worst is over" for Indonesia as the economy showed signs it was at a turning point in its recovery.
Sharing the news on her Facebook page, she highlighted that Indonesia's economy is headed towards a green zone.
The national economy contracted 3.49 percent in Q3, marking the country's start of a recession, having slightly improved from a contraction of 5.32 percent in Q2.
An uptick in tax collection during Q3 added more optimism to Indonesia's journey of economic recovery.
Source: https://money.kompas.com/read/2020/11/06/135839026/sri-mulyani-the-worst-is-over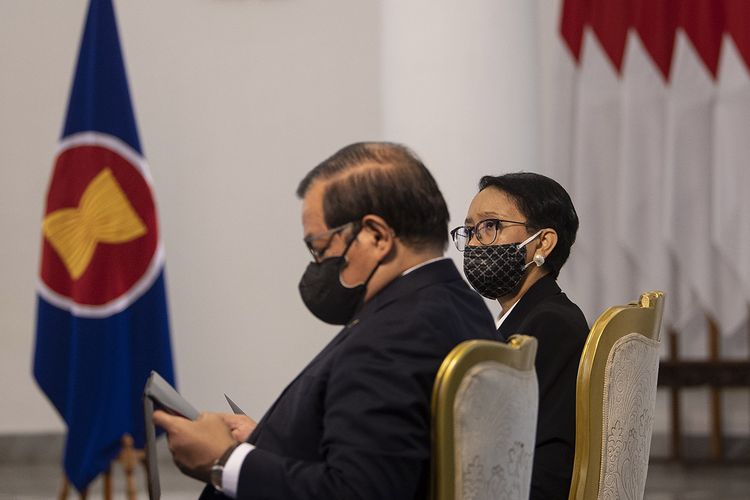 3. Indonesia's Trade Ministry to Push for Completion of RCEP
Indonesia's Ministry of Trade is aiming to finalize and sign the Regional Comprehensive Economic Partnership (RCEP) by next week in line with the original target to have everything completed in November 2020.