KOMPAS.com – Islamic Defenders Front Leader (FPI) Mohammed Rizieq Shihab's planned return to Indonesia was in the spotlight on Friday. Although Rizieq claimed that the Indonesian government has blocked his return, originally planned for November 9, Coordinating Minister for Political, Legal, and Security Affairs Mahfud MD has denied the allegation.
The issues facing Rizieq's return is between the FPI leader and the Saudi government, Mahfud said, adding that he may return home when matters are resolved.
In other Indonesia news today, the Ministry of Manpower has completed the second installment of a government-backed salary subsidy. Manpower Minister Ida Fauziyah encouraged recipients of the salary subsidy scheme to check their bank accounts amounting to an extra Rp 1,200,000 ($82).
Unlike the first installment, the ministry worked with the country's Corruption Eradication Commission to ensure individuals entitled to the scheme meet the criteria of having a salary below Rp 5,000,000 ($342).
A wrap-up of today's Indonesia news is highlighted below:
1. Indonesia's Health Minister Shares Successful Covid-19 Experience with the WHO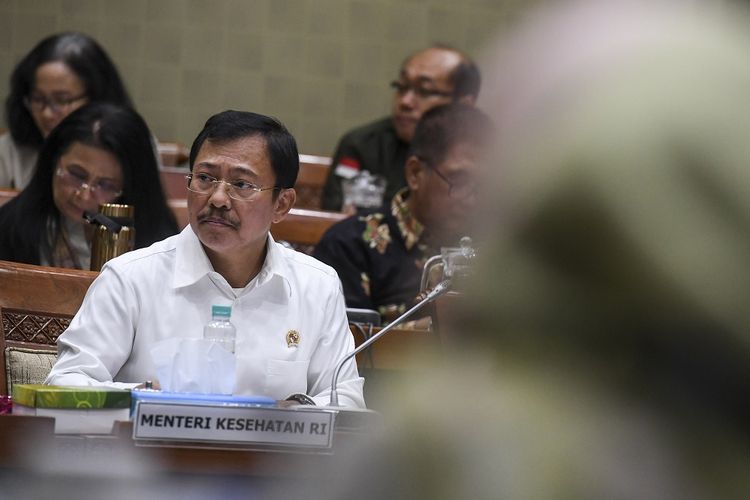 The World Health Organization (WHO) invited Indonesia's Health Minister Terawan Agus Putranto to share his experience and success in carrying out the Covid-19 Intra-Action Review (IAR).
When news broke of the WHO's invitation, it raised eyebrows among Indonesian social media users who were quick to remind the public of the disappointment over his handling of the pandemic.
The IAR is a guideline developed to conduct periodic reviews of a country's national and subnational response to the coronavirus pandemic. It works as a tool to evaluate and monitor the Covid-19 response around the world.
The WHO invited Terawan to share "Indonesia's successful experience in implementing the Covid-19 IAR on a national level".