JAKARTA, KOMPAS.com – Indonesia aims to be more self-sufficient in its fight against Covid-19. The government has set a lofty goal of producing millions of hazmat suits needed by health workers nationwide in the frontline against the pandemic.
"Textile manufacturers throughout Indonesia are set to produce over 17 million hazmat suits every month," said Covid-19 Task Force spokesperson Dr. Reisa Broto Asmoro in Jakarta, Wednesday, June 24.
"The number is far more than the national requirement of five million hazmat suits."
Made in Indonesia
Reisa said the locally made hazmat suits are designed by a team of 122 experts in various disciplines.
Also read: Indonesia Starts Domestic Production of PCR Test Kits
"The suits are named INA United or Indonesia United in tribute to its designers," she added. "We are proud to note that they have been tested in the United States and passed World Health Organization tests with ISO 16604."
"The hazmat suits have also been tested in Hongkong, Singapore and Taiwan, and passed with flying colors," she added.
Reisa claimed the locally made hazmat suits are more suited for Indonesia's conditions.
"The suits are better [designed than their foreign counterparts] and more cost-effective."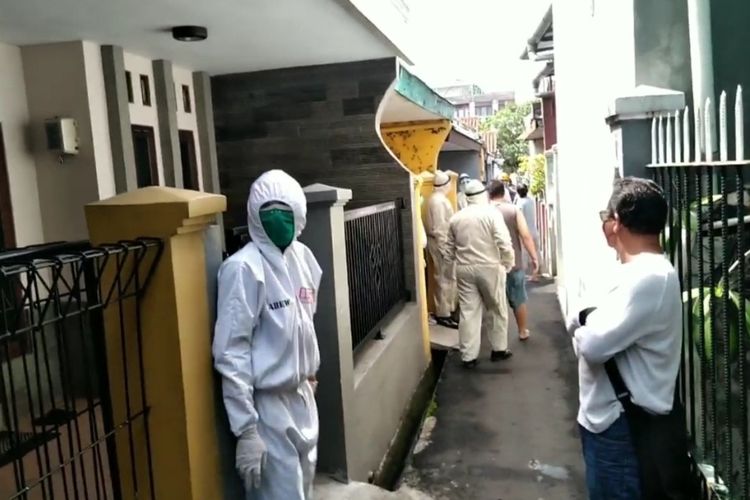 Health workers in hazmat suits