JAKARTA, KOMPAS.com - The Indonesian government will keep people's well-being in the center of preparations for the New Normal phase in its fight against the coronavirus pandemic.
"We will not sacrifice the public's well-being as we prepare for the new normal. While overcoming the coronavirus is still our priority, we will do so by taking socioeconomic factors into account," Presidential Chief of Staff Moeldoko said in a press release on Friday.
Also read: https://go.kompas.com/read/2020/06/10/175725974/indonesia-to-reinstate-tighter-measures-if-covid-19-cases-spike
"We will continue to tightly enforce health precautions as we wish the public to feel productive and safe [as they go about their daily lives]."
Moeldoko said the government will continue to abide by some key principles in combating the coronavirus.
"These include carefully thought-out policies and close cooperation between [the central government] and provincial administrations as well as public figures at various levels," said the retired general.
"Cooperation with provincial and local governments is important because of the challenges posed by Indonesia's geography and [large] population. A community-based approach is just as essential as are clear directives and communications at all levels," he added.
Moeldoko called on the public to be optimistic about the government's ability to overcome the coronavirus outbreak.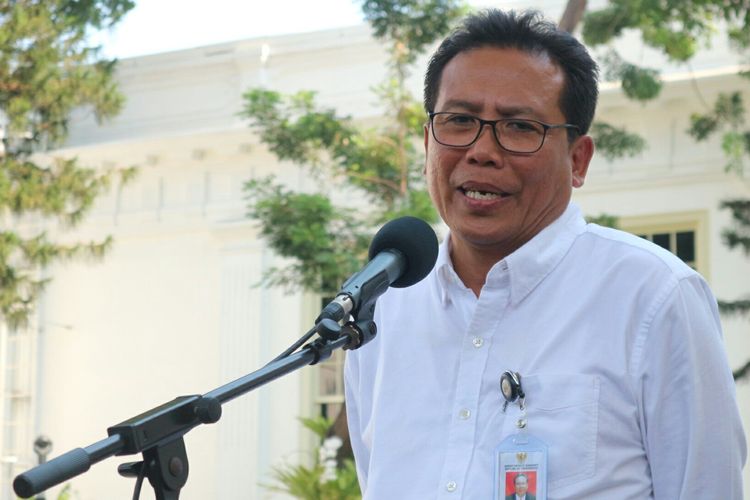 Challenges from disinformation and hoaxes
Presidential Office Spokesperson Fadjroel Rachman acknowledges that the government still has a long way to go in combating the coronavirus outbreak.