TAKENGON, KOMPAS.com – Coffee aficionados or those who want to get a closer look at popular Indonesian coffee and culture in Gayo Highland in Aceh province can visit Coffee Harvest Festival which will start on Sept. 3.
The festival, which was first held in 2017, will also showcase cultural performances in various villages with support from the Education, Culture, Research, and Technology Ministry.
The festival will first take place in three villages in Central Aceh from Sept. 3-4 and will be continued in two other villages on the following weekends.
The initiator of the Gayo Coffee Harvest Festival Hardiansyah Ay said that the event aims to empower the community as an avenue to accelerate the advancement of culture.
Also read: Indonesia Sets Tourism Foreign Exchange Target up to $1.7 Billion in 2022
"The event will combine coffee market activity with cultural events and tourism," Hardiansyah told Kompas.com on Friday, Sept. 2.
The festival is also to celebrate the Gayo coffee harvest, which is expected to start soon. It is a pilot program for empowering the local community through culture by promoting tourism and village products.
"We hope to collaborate with various parties, such as arts and culture enthusiasts, villagers, local administrations, and the private sector," he said.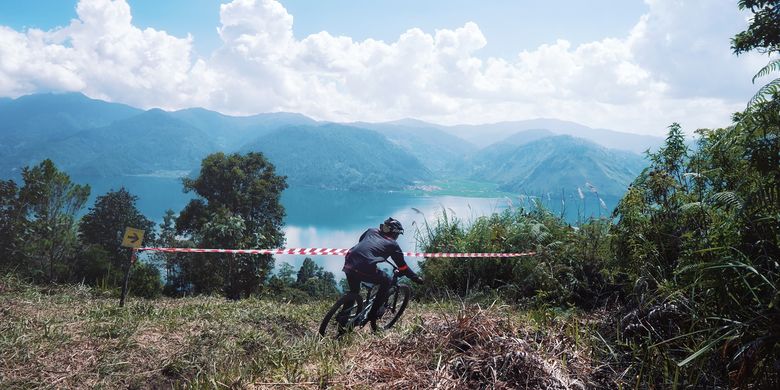 An illustration of beautiful scenery in Takengon, Central Aceh.
Event experience for visitors
The ministry's cultural director Restu Gunawan said the event will delight visitors with various programs and attractions.