KOMPAS.com – The sinking of the Indonesian submarine KRI Nanggala-402 off the northern coast of Bali last week might bring Indonesians together in mourning.
But those who take a more critical view of the disaster might want to think twice before conveying their views on social media postings, in case they run afoul of Indonesian police enforcing the country's draconian Electronic and Information Transaction Law [UU ITE].
The Internal Affairs [Propam] division of the Regional Police for the province of Yogyakarta nabbed one of their personnel for belittling the lost submarine and its crew.
"We took a Police Inspector Second Class F into custody for the insult and questioned their motives," said Deputy Regional Police chief for Yogyakarta, Police Brigadier General R. Slamet Santoso of the personnel, who was posted at the Kalasan Precinct.
Also read: Jokowi Confers Military Ranks, Honors on 53 Fallen Crew of the Sunken Indonesian Submarine
"We determined that F insulted [the crew of KRI Nanggala-402] because they are suffering from depression, following an examination of their physical and mental wellbeing. We will also clarify the matter to our colleagues in the Indonesian Navy [TNI AL]."
While Slamet noted that the police was able to determine F's motives, he said the officer in question does not get to walk away freely.
"Aside from facing charges for violating the Electronic and Information Transaction Law, F is also charged for undermining relations [between the Indonesian National Police [Polri] and the Indonesian Navy," he asserted of F, who was relieved of their duties .
Police in the Indonesian province of North Sumatra and their counterparts from the Indonesian Navy's Military Police nabbed an individual in the provincial capital Medan for a similar offense.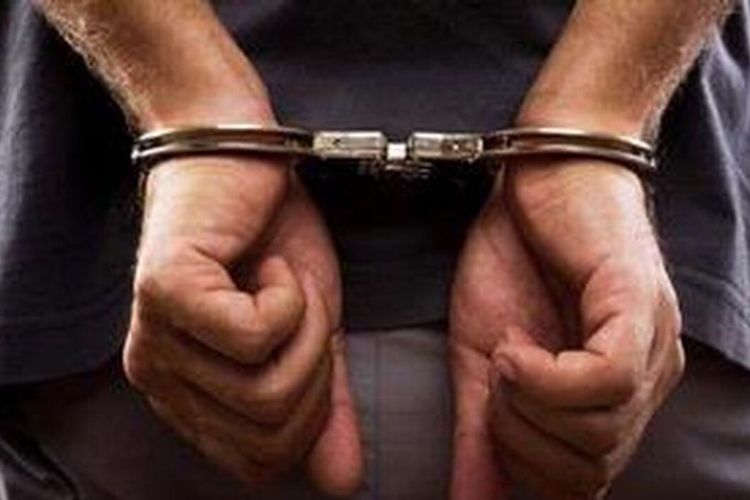 Example of an arrest
"[The police] have detained an individual identified as Fahmi Aditya for writing a comment on Facebook disparaging the sinking of KRI Nanggala-402 and the loss of its 53 man crew," said North Sumatra Regional Police spokesman Police Grand Commissioner Hadi Wahyudi.