KOMPAS.com – Indonesian couch potatoes snacking on American chips like Lays, Cheetos and Doritos might want to stock up on these iconic junk foods, as they are set to be phased out of production in Indonesia in August 2021.
"PT Indofood Fritolay Makmur [IFL] have decided not to renew their license agreement with PepsiCo, the license holder of [Lays, Cheetos and Doritos]," said PT. Indofood Sukses Makmur Tbk Corporate Communication General Manager Stefanus Indrayana to Kompas.com.
Also read: 8 Indonesian Nostalgia Evoking Sweets
"Both parties will have a six month transition to complete all remaining transactions from February 17, 2021, during which Lays and Cheetos will remain in production. IFL will stop producing Lays and Cheetos on August 18, 2021."
The move comes after PepsiCo's Fritolay Netherlands Holding B.V. or Fritolay agreed to sell its minority shares of IFL to PT. Indofood CBP Sukses Makmur Tbk [ICBP]. IFL itself is a joint venture between PepsiCo and ICBP that has been moving in snacks and soft drinks.
The buyout "ended PepsiCo and ICBP's 30-year joint venture and barred "Fritolay, PepsiCo, and other affiliates from producing, packing, selling, marketing or distributing snacks and other related foods in Indonesia for three years," asserted ICBO Company Secretary Makmur Gideon A. Putro.
Also read: Dutch Woman in Yogyakarta Serves Hope in A Bowl of Chicken Noodles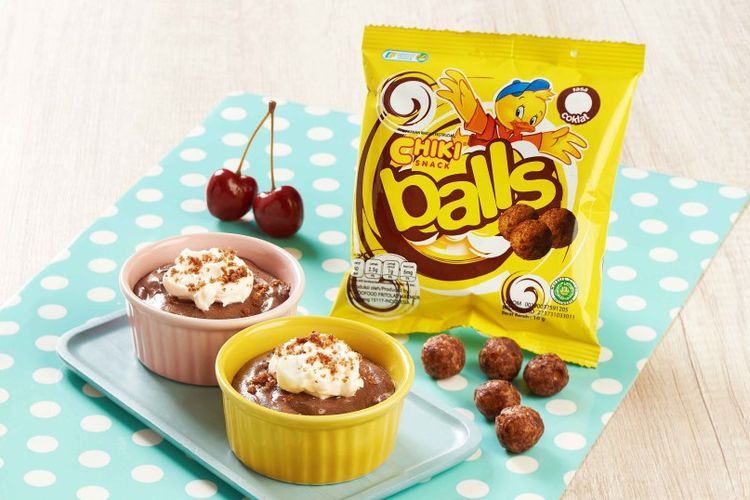 Chiki, an iconic snack made by Indofood
But other snacks in Indofood's line are still in business. "Snacks like Chiki, Chitato, JetZ and Qtela are not licensed under PepsiCo, as they are [Indofood] brands. So we will continue to produce, sell and develop these foods, which are longtime favorites of the Indonesian public."
The end of the deal leaves Quaker Oats as the only remaining food sold by PepsiCo in the Indonesian market.
(Writer/Editor: Silvita Agmasari)
Sources:
https://www.kompas.com/food/read/2021/02/18/114958775/produksi-lays-cheetos-dan-doritos-di-indonesia-berhenti-per-agustus-2021.
https://www.kompas.com/food/read/2021/02/18/143526875/lays-dan-cheetos-setop-produksi-bagaimana-nasib-chiki-dan-chitato.
Dapatkan update berita pilihan dan breaking news setiap hari dari Kompas.com. Mari bergabung di Grup Telegram "Kompas.com News Update", caranya klik link https://t.me/kompascomupdate, kemudian join. Anda harus install aplikasi Telegram terlebih dulu di ponsel.