JAKARTA, KOMPAS.com - US automaker Tesla has put Indonesia's hopes to boost its electric vehicles [EV] sector with the company in limbo, after the electric car-maker decided to set up a a manufacturing plant for EVs in India.
The move comes after Tesla founded its Indian subsidiary, Tesla Motors India and Energy Private Limited in the southern Indian city of Bangalore in January 2021. The company also set up an Research and Development center and the permit for the plant.
BS Yediyurappa, the Chief Minister for the Indian state of Karnataka, of which Bangalore is the state capital, first disclosed the news. Dubbed the Asian Silicon Valley, Bangalore is known as a hub for electric vehicles and a source of technological manufacturing talent.
Also read: Indonesia's Investment Push Pays Off With A Tesla Visit in January 2021
Quoted from Bloomberg, Tesla Inc. and SpaceX founder Elon Musk has been expressing his interest in building an electric vehicle factory in India since 2019. A source close to the deal said that "Tesla has been negotiating the deal [with Karnatika] over the past six months."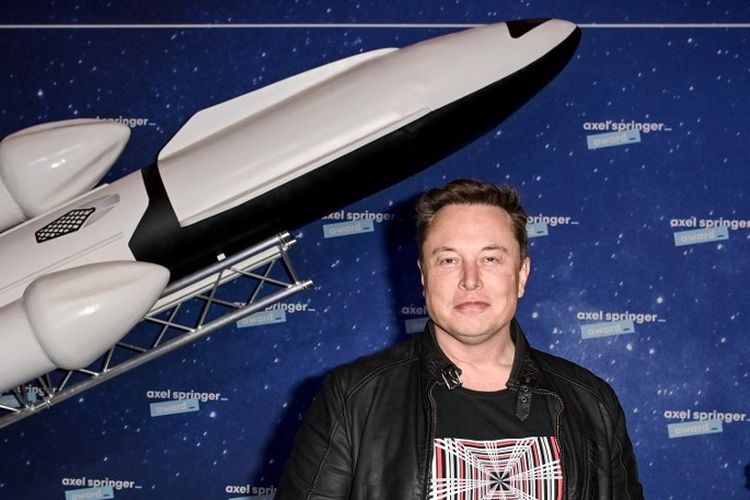 SpaceX owner and Tesla CEO Elon Musk (R) gestures as he arrives on the red carpet for the Axel Springer Awards ceremony, in Berlin, on December 1, 2020. (Photo by Britta Pedersen / POOL / AFP)
This raises questions about the fate of Tesla's negotiations with the Indonesian government, as the company has expressed their interest to invest in Indonesia. This includes the building of an energy storage system (ESS) in Indonesia.
"The Indonesian government will not be interested in negotiating with Tesla, if all they wanted was raw materials," said Coordinating Ministry for Maritime Affairs and Investment Deputy for Investment and Mining Coordination Septian Hario Seto.
"We are more interested in working with Tesla because the lithium batteries the company uses for electric vehicles have the best levels in the world."
Also read: Banyumas Auto Enthusiasts Roll Out Their First Locally Made Electric Car
Indonesia has taken steps to develop the country's electric vehicle sector. They include starting Presidential Regulation (Perpres) Number 55 in 2019 on the Program to Accelerate Battery-Based Electric Vehicle Programs (KBLBB).