JAKARTA, KOMPAS.com – President Joko 'Jokowi' Widodo has maintained that Indonesia has no need to go into lockdown, even as the number of Covid-19 cases in the country surged past 800 thousand cases.
Speaking at the Presidential Palace in Bogor, West Java on Friday, January 8, Jokowi maintained that "[Indonesia] is lucky that it has no need to go into lockdown, as experienced by a number of European [and Asian] countries," he said.
"Three days ago London [and the rest of Great Britain] went into lockdown, as did Bangkok [Thailand], and Tokyo, [Japan]. While lockdowns overseas could last one to three months, In Indonesia, at least the public can carry out their activities under tight health protocols."
The President urged Indonesians to comply with the government's compulsory Covid-19 vaccination drive, which starts nationwide next week, as doing so is for the common good.
Also read: Indonesia Might Enter Another Lockdown After Covid-19 Cases Surge
"Anybody who refuses to be vaccinated [for Covid-19] is posing a danger to themselves and others," he warned. "Vaccinations for the public, such as immunizing babies, are nothing new. They are needed to build up herd immunity to contain the spread of the coronavirus."
Coordinating Minister for Economic Affairs Airlangga Hartarto reiterated Jokowi. Speaking in his capacity as head of the National Economic Recovery and Covid-19 Response Team, he noted that compulsory vaccinations have a legal basis in a 1984 law on infectious diseases.
"Vaccinations are compulsory under this law. They are needed to protect those who have not [contracted] the disease, but are at risk of infection."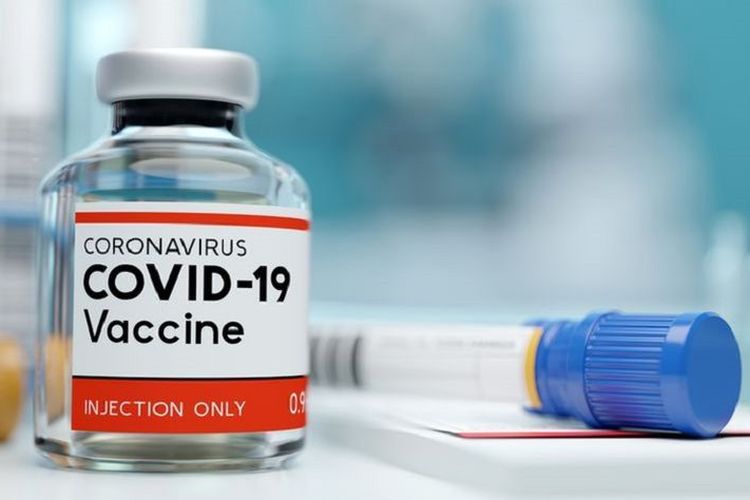 An example of a Covid-19 vaccine
Indonesia has inked deals to purchase vaccines from the Sinovac, Astrazeneca, Novavax, and Pfizer, as well as other pharmaceutical companies.
Also read: Mass Covid-19 Vaccination Must Be Done Less Than 12 Months