KOMPAS.com – As Indonesia's Covid-19 caseload rose to over 743,000 with about 8,000 new confirmed cases being reported in a day, the government has stepped up its efforts to contain the spread of the coronavirus.
Indonesia will receive 1.8 million vaccines from Chinese vaccine maker Sinovac Biotech Ltd after 1.2 million doses of the Covid-19 vaccine arrived about two weeks ago.
President Joko "Jokowi" Widodo has announced that vaccination shots against Covid-19 will begin in the middle of the month.
Besides, the Ministry of Health has begun contacting each of the targeted groups for Covid-19 vaccination via a short message service (SMS). People who receive the notification via SMS are required to undergo the Covid-19 vaccination.
Below are excerpts from the stories in Indonesia, curated by Kompas.com editors:
1. Indonesia to Begin Covid-19 Vaccination by Mid-January 2021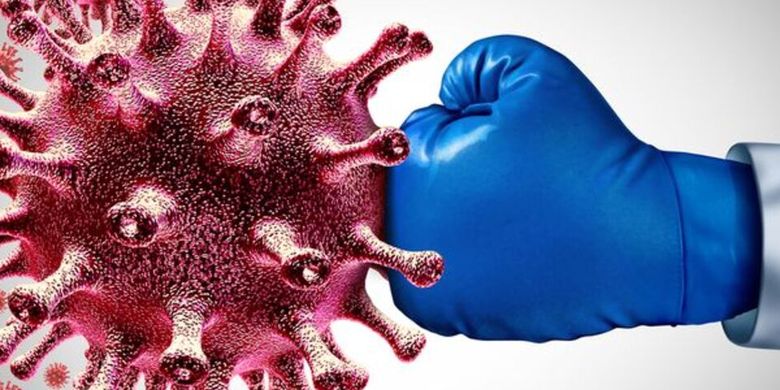 Indonesia's President Joko "Jokowi" Widodo said vaccination shots against Covid-19 will begin in the middle of this month, as the government is still preparing a mass inoculation program.
"The Covid-19 vaccination will take place in mid-January 2021 to achieve herd immunity," said Jokowi in a televised message on Thursday, December 31.
The President said that the inoculation program is one of the government's efforts to stop the spread of the coronavirus. Although it is not an easy task to do, Jokowi wants Indonesia to recover from the pandemic.
"This is the most important thing to do. To achieve the recovery we must overcome the Covid-19 pandemic. We must be able to stop this pandemic immediately," he said.
Jokowi also said that 2020 was a very tough year as many people have lost their jobs, livelihoods, and even their lives due to the coronavirus pandemic.
Source: https://nasional.kompas.com/read/2020/12/31/21555841/jokowi-vaksinasi-covid-19-digelar-pertengahan-januari-2021.