Under the Covid-19 Mitigation and National Economic Recovery program, Indonesia's Finance Minister Sri Mulyani shared that the budget has increased to Rp 97.26 trillion from a previous Rp 87.55 trillion.
As of Nov. 9, the realization of the healthcare budget has reached 35 percent or Rp 34.07 trillion from a total of Rp 97.26 trillion.
Source: https://money.kompas.com/read/2020/11/12/150901826/pemerintah-cadangkan-anggaran-rp-34-triliun-untuk-vaksin-covid-19
2. Jakarta Falls Short of the "City of Intellect" Award
Jakarta State University Professor Hafid Abbas explained the reasons why Indonesia's capital city fell short of winning the "City of Intellect" award.
According to Hafid, there are five indicators to improve the chances of obtaining the accolade:
Minimum 3 A-Accredited State or Private Universities
Safe
Affordable and Competitive Living Costs
Ease of Finding Employment
Cultural Appeal
Jakarta, however, fell short on the indicators of safety and affordable and competitive living costs.
Hafid explained Jakarta is the most expensive city compared to the other cities that made it on the Top-10 City of Intellect while crime is frequent.
The "City of Intellect" award is provided by Jakarta State University who gave this year's top prize to the city of Semarang, Indonesia.
Source: https://megapolitan.kompas.com/read/2020/11/12/14073341/unj-jakarta-tak-raih-city-of-intellect-karena-kurang-aman-dan-biaya-hidup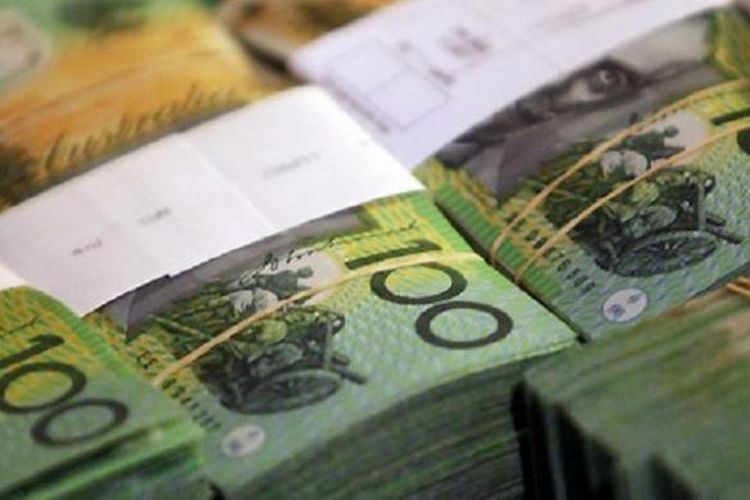 Indonesia has secured an AUD $1.5 billion loan from the Australian government to mitigate the coronavirus pandemic.