JAKARTA, KOMPAS.com – Indonesian ride hailing giant Gojek has joined the growing list of companies worldwide that have felt the pinch from the Covid-19 pandemic, as it deals with the need to reduce its workforce.
The layoffs are expected to take place this week" reported an anonymous source to the Reuters news agency on Tuesday, 23 June. "They are expected to formally announce the move tomorrow on Wednesday, 24 June."
Also read: Coronavirus Pandemic Seen Pushing Up to 5 Million Indonesian Workers Out of Jobs
The source added that the budget reduction will affect the company's GoLife wing, which includes the GoClean and GoMassage services.
Gojek is expected to make the cutbacks prior to finalizing an investment round of more than $3 billion at a valuation of $10 billion by investors Facebook, PayPal, Tencent and Google.
The social media giant and PayPal said they are seeking to integrate their payment platforms on the Gojek application.
Facebook also said its investment in Gojek is aimed at developing local Indonesian businesses and small, micro and medium enterprises.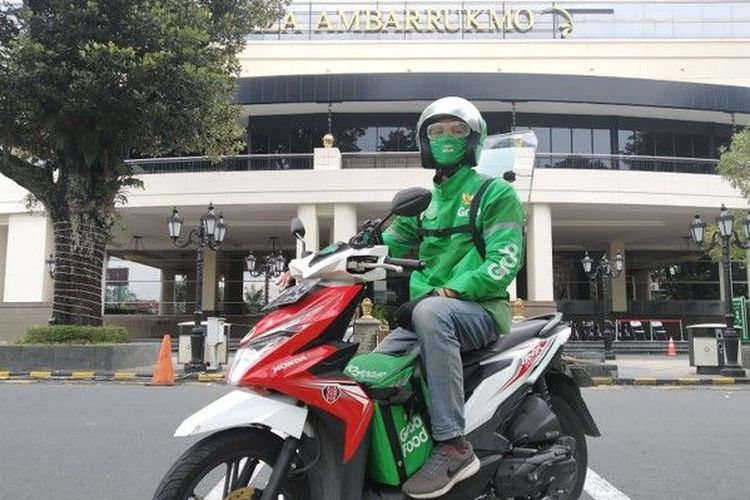 In spite of the layoffs due to the coronavirus pandemic, Grab has voiced its support towards its affected employees.
Also read: Grab Reduces 5 Percent of Workforce Due to Coronavirus Pandemic
The ride hailing industry has been hard hit by the Covid-19 pandemic, with companies like Lyft and Uber laying off their entire work forces.
Gojek's main rival Grab got off relatively lightly as it reduced five percent or 360 of its personnel in Southeast Asia, including Indonesia.