JAKARTA, KOMPAS.com – Jakartans keen to make the most of the great outdoors on their weekends can now take heart, as the capital's provincial administration is expected to
reinstate Car Free Day.
The step comes three months after the activity was curtailed due to the coronavirus pandemic.
"We will carry out Car Free Day next Sunday, June 21" said Jakarta Governor Anies Baswedan as he opened a bicycle lane stretching from the Sudirman and Thamrin thoroughfares.
Anies said that he decided to reinstate Car Free Day after he noted the bicyclists' enthusiastic turnout. The bicycle lane will be opened from 6 in the morning to 6 in the evening on a daily basis.
Also read: Jakarta Prepares to Step Into the 'New Normal'
"The volume of bicyclists exceeded our estimates for the lane" he said. "Next week, we will fully use both streets for people who wish to bicycle, walk, and run for their exercise."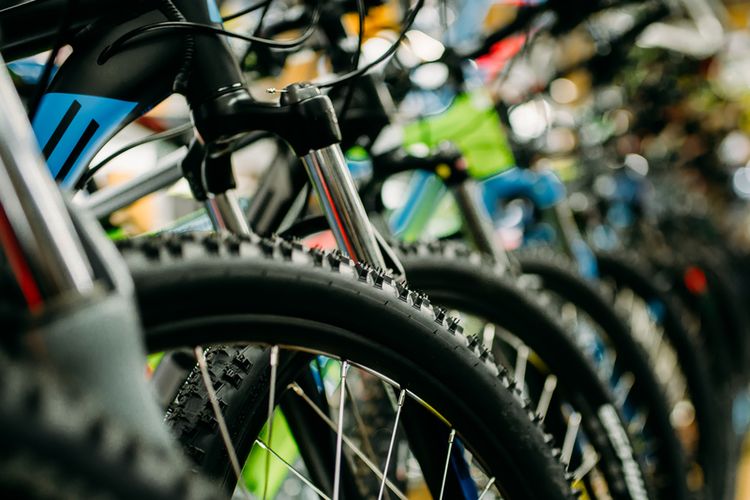 Proceeding gradually
However, Anies added that those eager to highlight causes and advocacies, both of which are ubiquitous in Car Free Day, will have to wait.
"The reinstatement of Car Free Day in this transition phase will be done gradually. It will solely be carried out for exercise" he said.
"Food vendors are not permitted to sell their wares yet, so as to maintain social distancing guidelines" Anies added.