JAKARTA, KOMPAS.com – Indonesia's coronavirus statistics has reached a dire milestone, as the number of fatalities from the pandemic now stands at 2000.
The head of the government's coronavirus task force, Achmad Yurianto, confirmed the death toll on Thursday. "[The death toll reached 2000] after another 41 persons died from coronavirus over the past 24 hours," he said on Thursday. "The number of cases now stands at 35.295, after they increased by 979 people."
Also read: UPDATE 11 Juni: Total 2.000 Orang Meninggal akibat Covid-19
He added that patients recovered from coronavirus totalled 12.636, up by 507. Achmad pointed out that the number of cases is spread throughout 424 cities and districts.
Also read: Sebaran 2.000 Pasien Meninggal akibat Covid-19, Jatim Tertinggi Lewati DKI
A deadly shift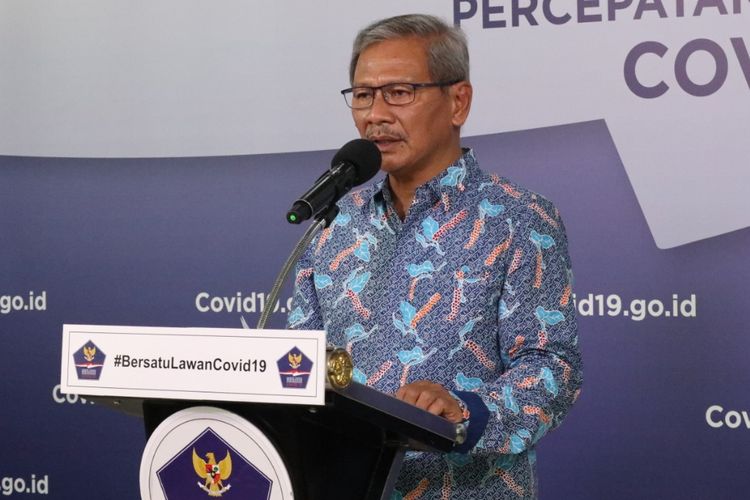 Achmad noted that the pandemic's epicenter in Indonesia has shifted from Jakarta. "East Java has recorded the most coronavirus fatalities with 553," he said. "The figure surpassed Jakarta's 537 fatalities."
The two provinces accounted for more than half of Indonesia's coronavirus deaths. West Java, South Kalimantan, and Central Java followed with 161, 112 and 103 fatalities, respectively.
Foreigners among coronavirus casualties
The grim figures included foreigners afflicted with coronavirus.