JAKARTA, KOMPAS.com – Indonesia is looking to diversify exports from oil and gas, palm oil, textiles and other commodities, as the Ministry of Trade is exploring the possibility of developing online games as an export commodity.
"Online games have tremendous potential as export commodities "said Deputy Minister of Trade Jerry Sambuaga on Tuesday, February 9, as quoted by the Antara State News Agency on Tuesday, February 9.
"Countries like China and South Korea produce and export their online games to other nations, generating substantial revenue for their countries. Indonesia should follow suit, as the country have the chance of following China and South Korea's lead in building up the field."
Also read: Indonesia Investment Authority to Receive $9.5 Billion from Foreign Investors
Recalling a visit to an Indonesian online game developer, the Golkar Party stalwart asserted that online games are a low-cost, high-profit business. "We might download online games for free. But when we play, usually we pay for [lives or bonuses] to get to the next level," he said.
"A booster might be sold for the inexpensive price of Rp. 10 thousand [$0.71]. But if [a game developer] can get 10 million people or even 100 million people to play the game, then this seemingly small amount can turn a profit, making it a viable digital product for export. "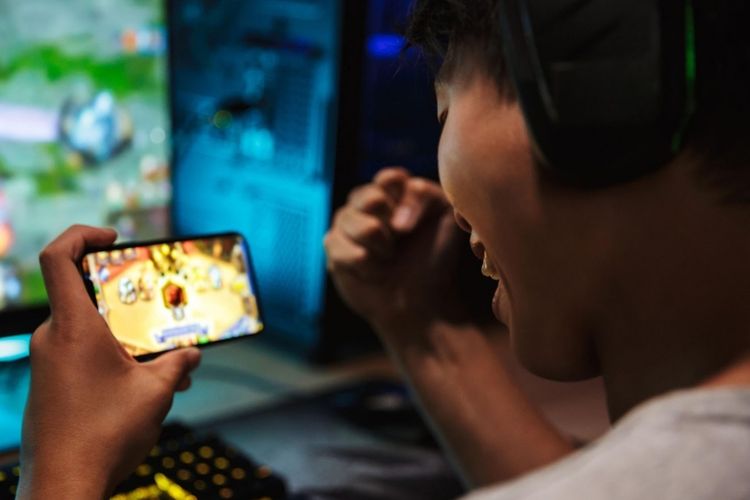 An online game
Jerry admitted that Indonesia has yet to maximize games apps or other digital products. But he maintained online games and other digital products will pay dividends.
Also read: Indonesia Seeks Japan Investment in Sovereign Wealth Fund
"Exports of digital products are more efficient than conventional commodities like oil and gas or other resources. All one needs is a device" he asserted. "In the future, many aspects of life will be digitalized. So this is worth considering."
The Indonesian Internet Service Providers Association [APJII] said that internet users in Indonesia stands at 196.7 million people, or 73.7 percent of the country's population of 266.9 million on the second quarter of 2020.