KOMPAS.com- Immigration officials in Bali, Indonesia's most iconic tourist destination, is set to deport Syrian yogi Wissam Barakeh for leading a mass yoga gathering in violation of Covid-19 health protocols.
The authorities moved against Barakeh after photos of the event at his House of Om Bali ashram in the city of Gianyar have gone viral on social media, triggering widespread online criticism.
The head of the Ministry of Justice and Human Rights' Bali branch, Jamarli Manihuruk, announced that Barakeh will be deported to Syria for holding the gathering June 18.
He noted that "[Barakeh] violated Bali Governor [I Wayan Koster's] instruction on preventing Covid-19."
Also read: A Trip to Bali May Have to Wait until July 2020
"[He] didn't try to cancel the event even after the number of participants exceeded the maximum of 25 people allowed for gatherings. Holding [events like] this during the [coronavirus] pandemic is dangerous."
Jamarli noted that the yoga session has also been held without the consent of village elders.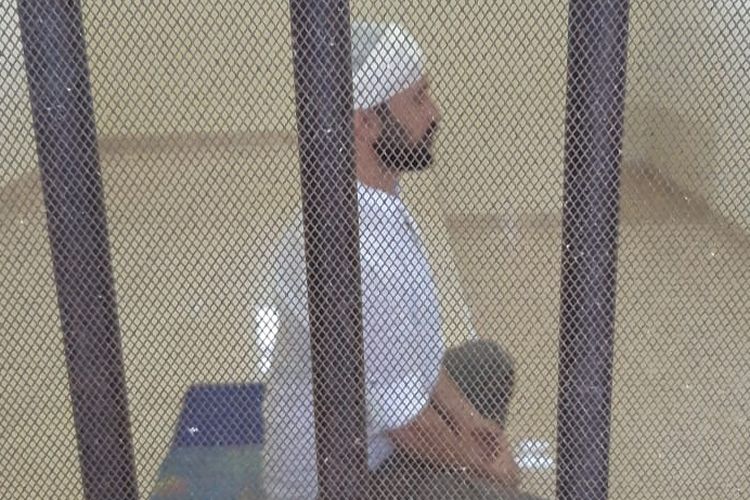 Barked Wissam meditates behind bars
'Nothing but good intentions'
Barakeh admitted to holding the yoga gathering, which was attended by 60 people.
"I regret [holding the gathering] and I apologize for any inconvenience," he said.