BANDUNG, KOMPAS.com –Authorities in West Java urged Jakartans to delay plans to head to their go-to getaway in Bogor's Puncak district, after the capital's urbanites started to visit the area in droves last weekend.
"Medical authorities and the police will carry out random sampling to people going to Puncak. We wish to monitor visitor numbers among [West Java residents] before focusing on those outside the province," said West Java Governor Ridwan Kamil on June 16.
Anticipating an influx of visitors
"We have been anticipating an increase of tourist numbers to the area. They include a lot of movement of vehicles with Jakarta plates, and so will monitor them closely".
Ridwan attributed the authorities' vigilance to the loosening of protocols in Jakarta as the capital is entering the New Normal phase.
Also read: Jakarta Prepares to Step into the 'New Normal'
"Among the areas we will monitor are train stations going to and from Bogor – Jakarta, Depok to Jakarta, and Bekasi – Jakarta, as people from the three cities resumed their activities in the capital," he said.
"We will carry out random sampling there as well as in traditional markets and tourist areas. These preventive measures are carried out to maintain the positive trend of reducing Covid-19 cases in West Java."
Evading the authorities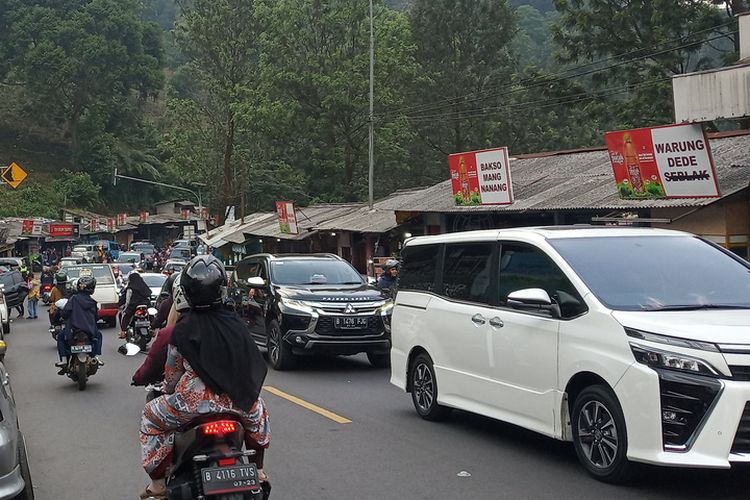 Bogor Regent Ade Yasin confirmed the influx of Jakartans to the Puncak area. "Many of the holiday-goers are from the outside Bogor, as seen from their license plates," he said.